Water System Quick Connector
Water System Quick Connector | Wholesale Supplier from China
Linhai Shinyfly Auto Parts Co., Ltd. is a leading manufacturer, supplier, and factory of water system quick connectors in China. Our top-quality quick connectors help you join different parts of your vehicle's water system with ease and prevent water leakages, saving you time, effort, and money.

Our water system quick connectors are made of durable, high-performance materials that withstand extreme temperatures and pressure. They are easy to install and remove, making your maintenance work effortless and hassle-free. Moreover, they are compatible with a wide range of water system components such as pipes, hoses, and filters, giving you ultimate flexibility in designing your vehicle's water system.

Our commitment to quality and customer satisfaction is unmatched in the industry. We conduct rigorous testing and quality control procedures to ensure that our water system quick connectors meet or exceed international quality standards. And our friendly and knowledgeable customer service team is always available to answer your questions and provide expert guidance.

In summary, if you are looking for reliable water system quick connectors, Linhai Shinyfly Auto Parts Co., Ltd. is your best choice. Contact us today to learn more about our products and services.
Linhai Shinyfly Auto Parts Co., Ltd.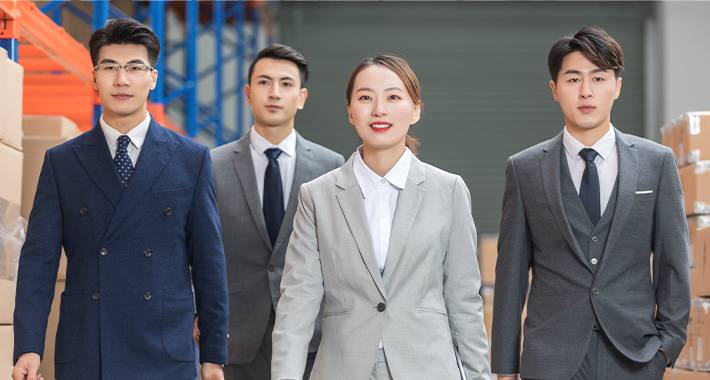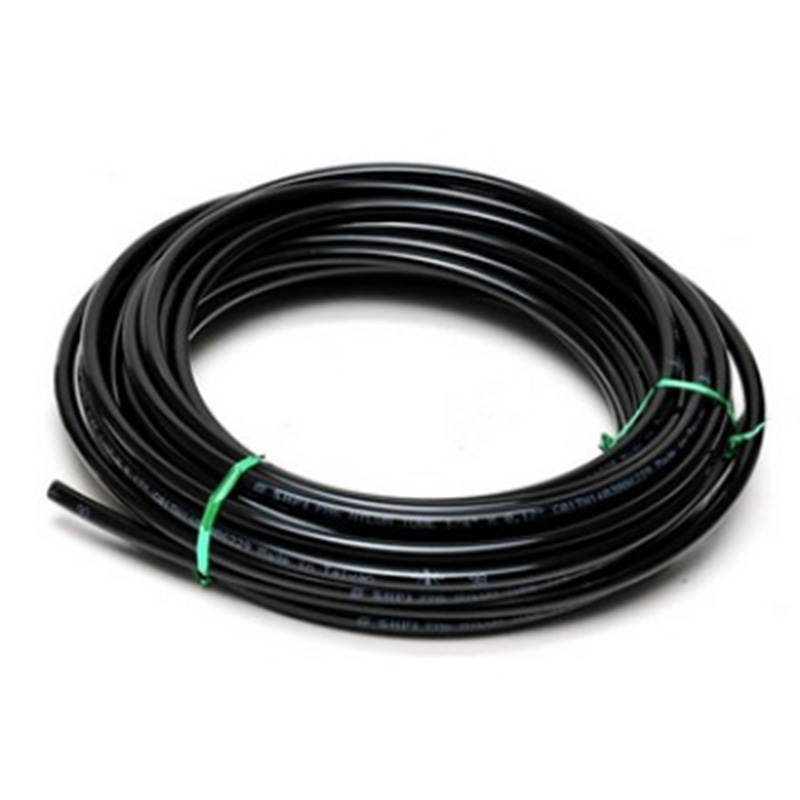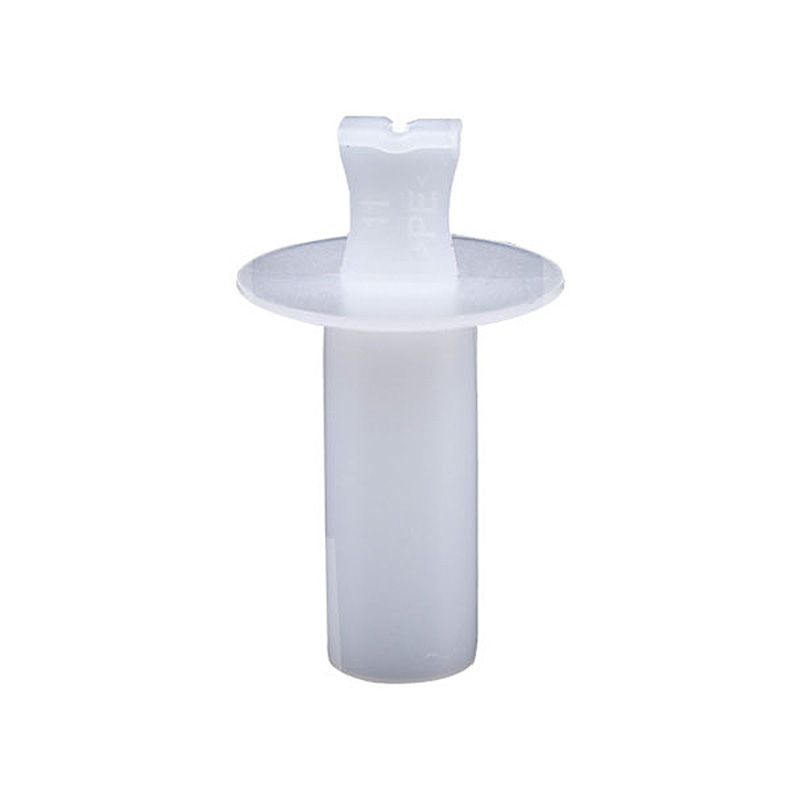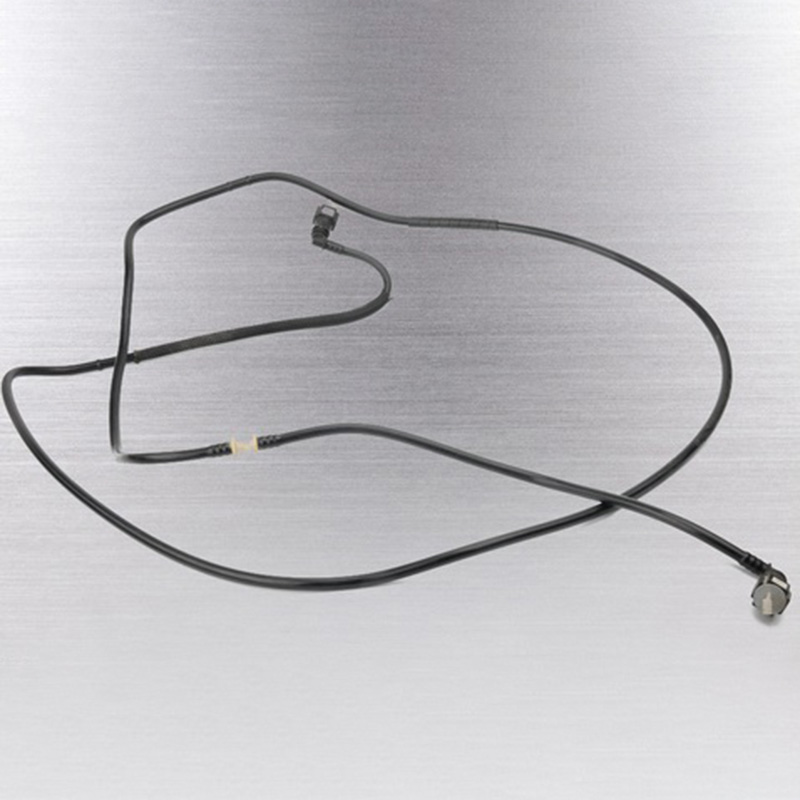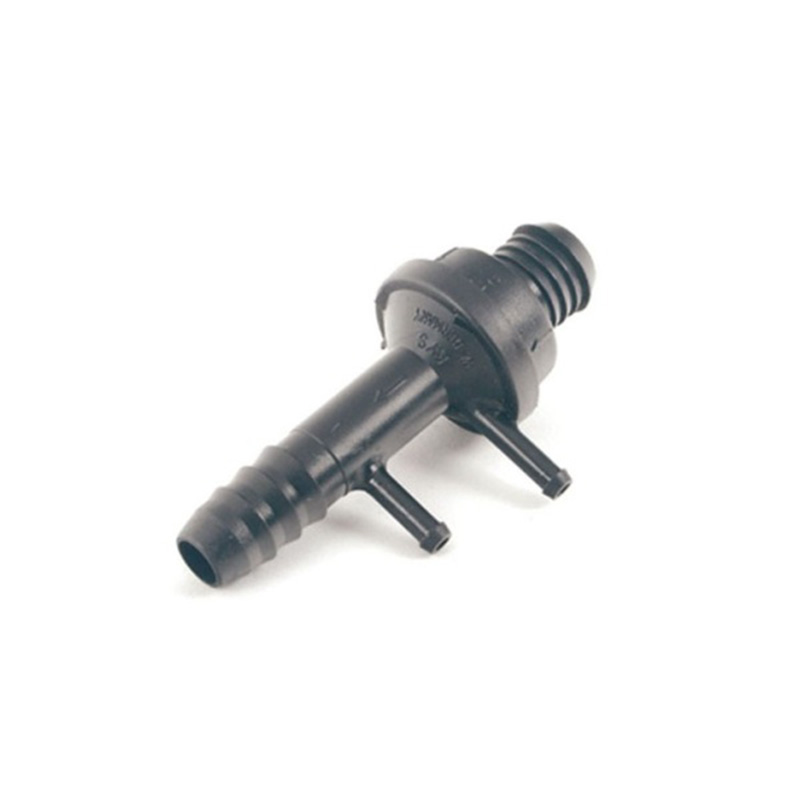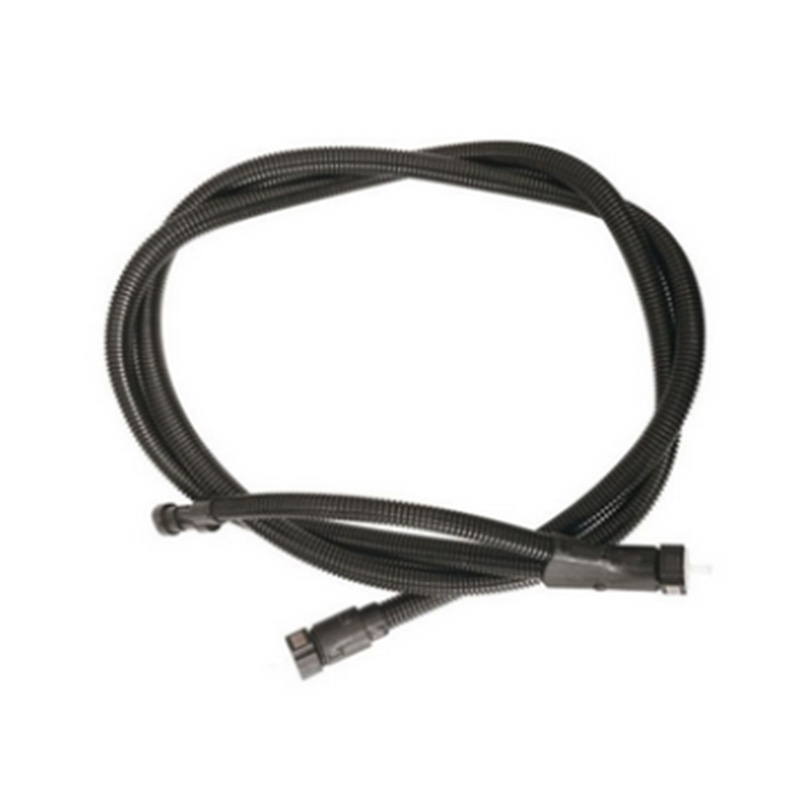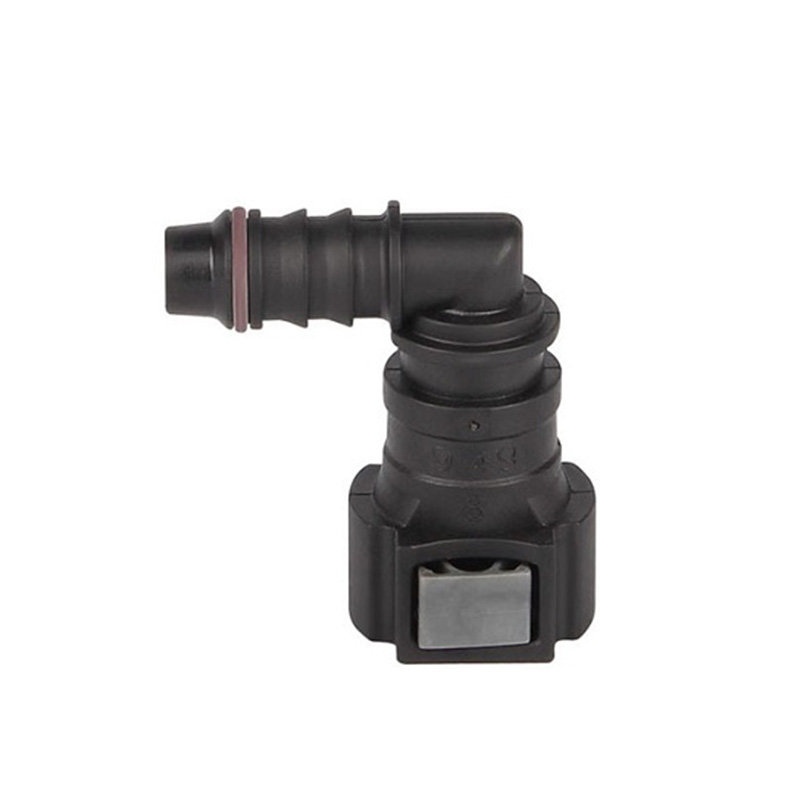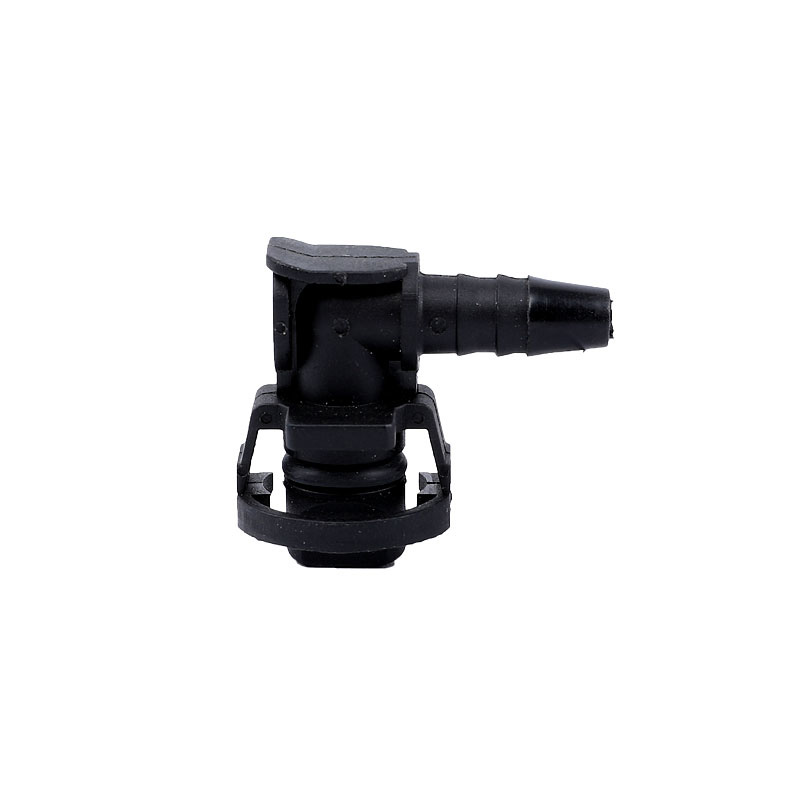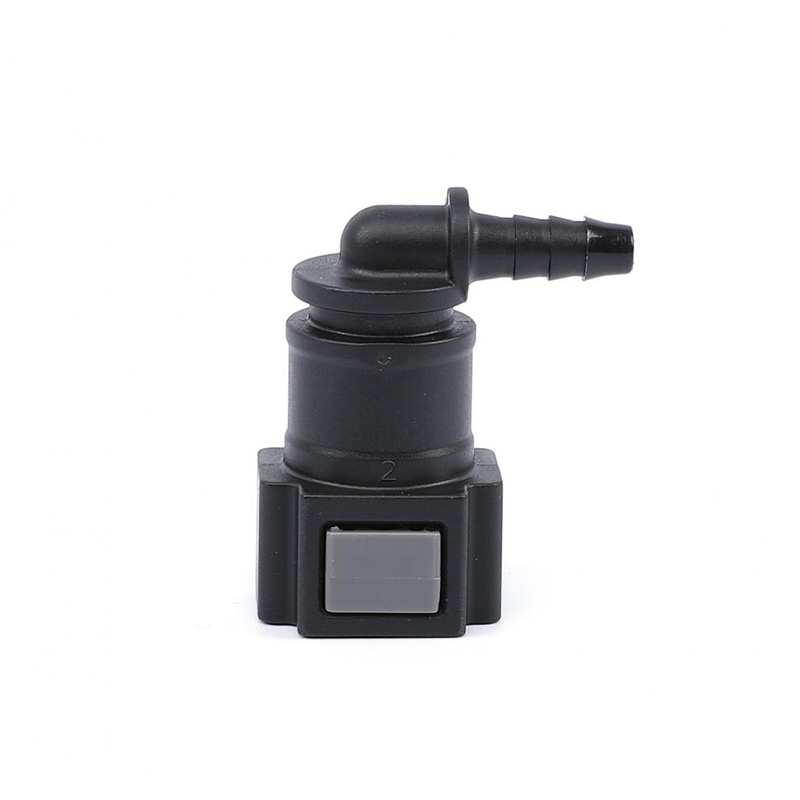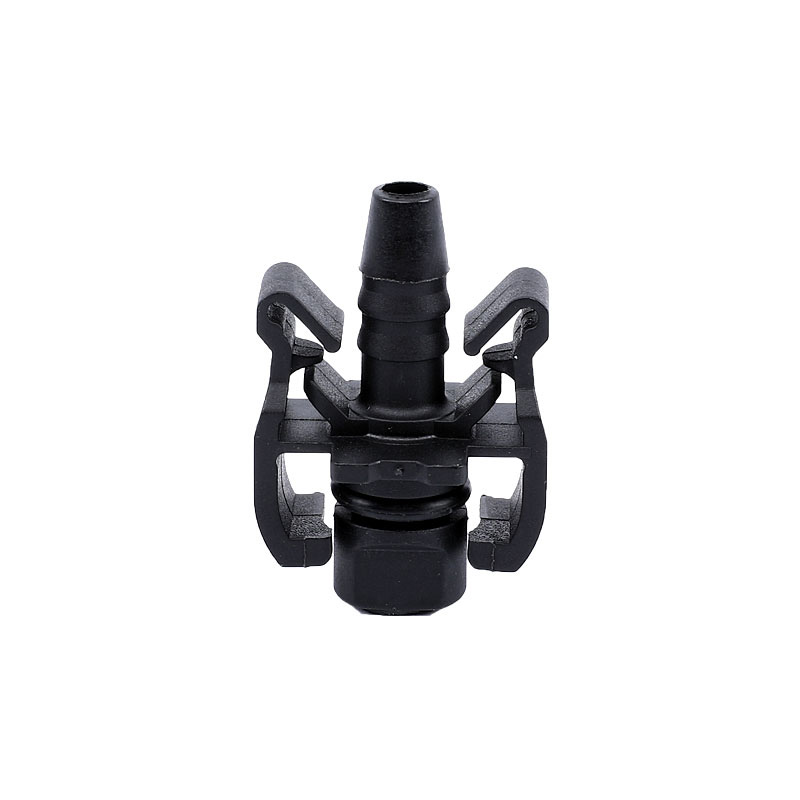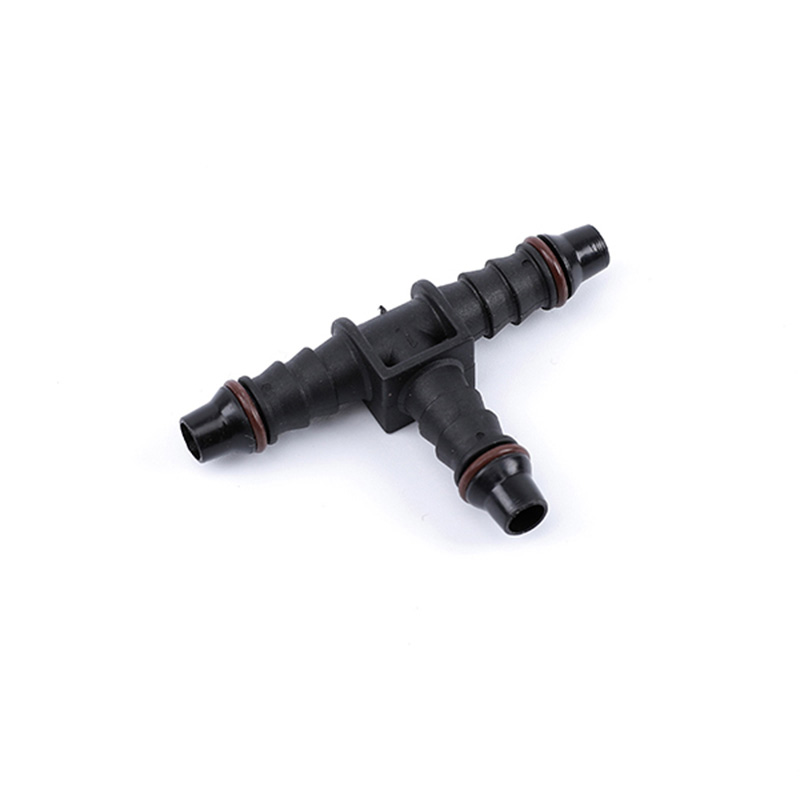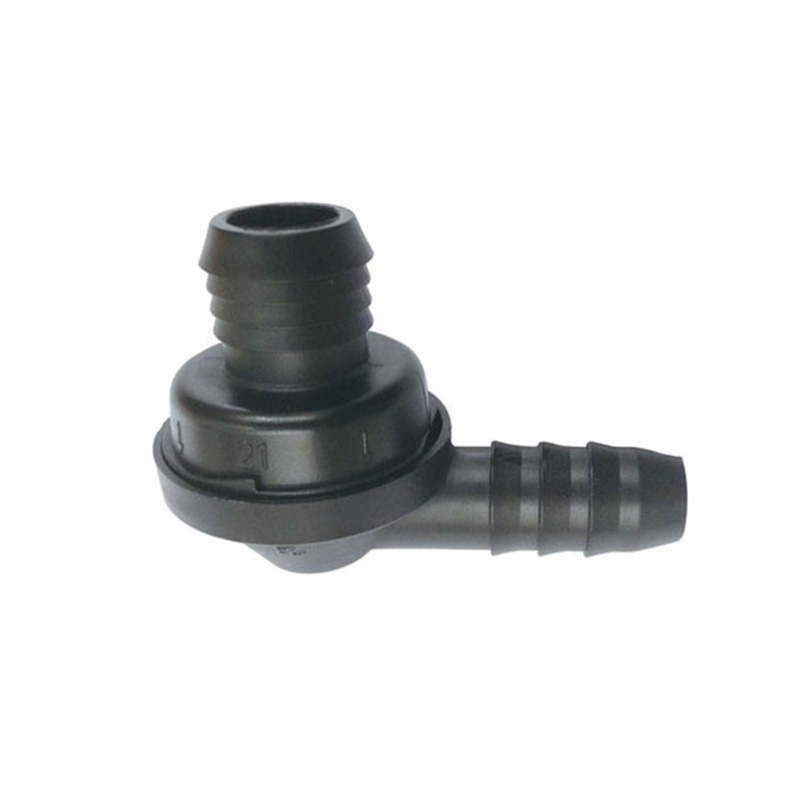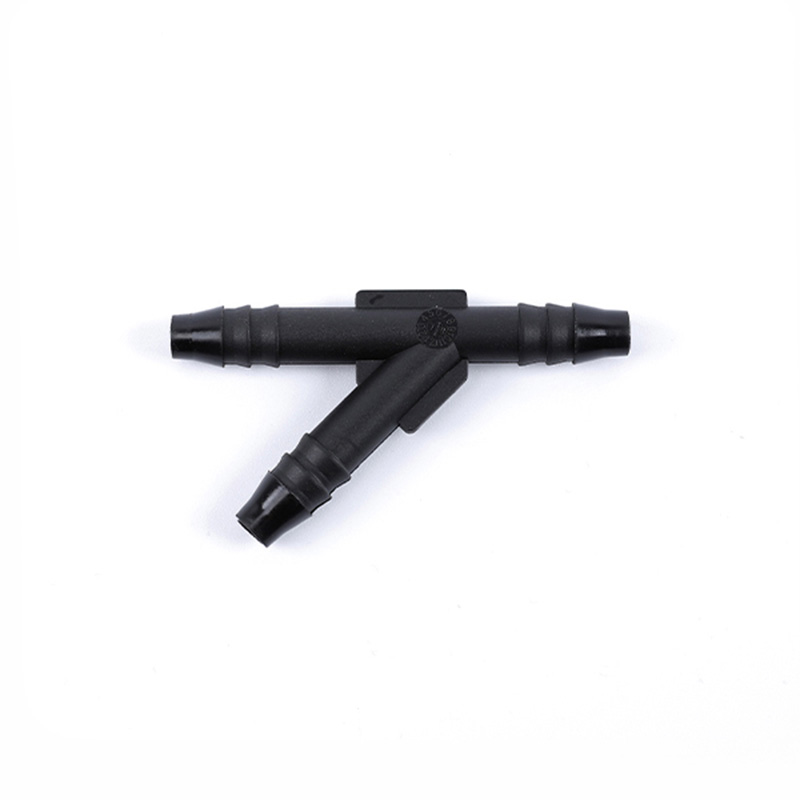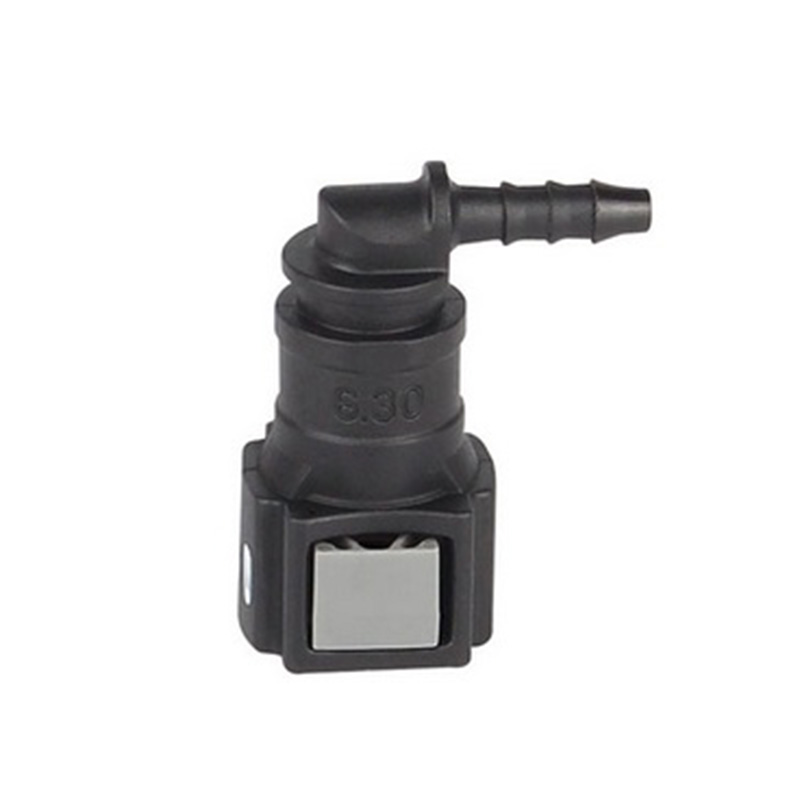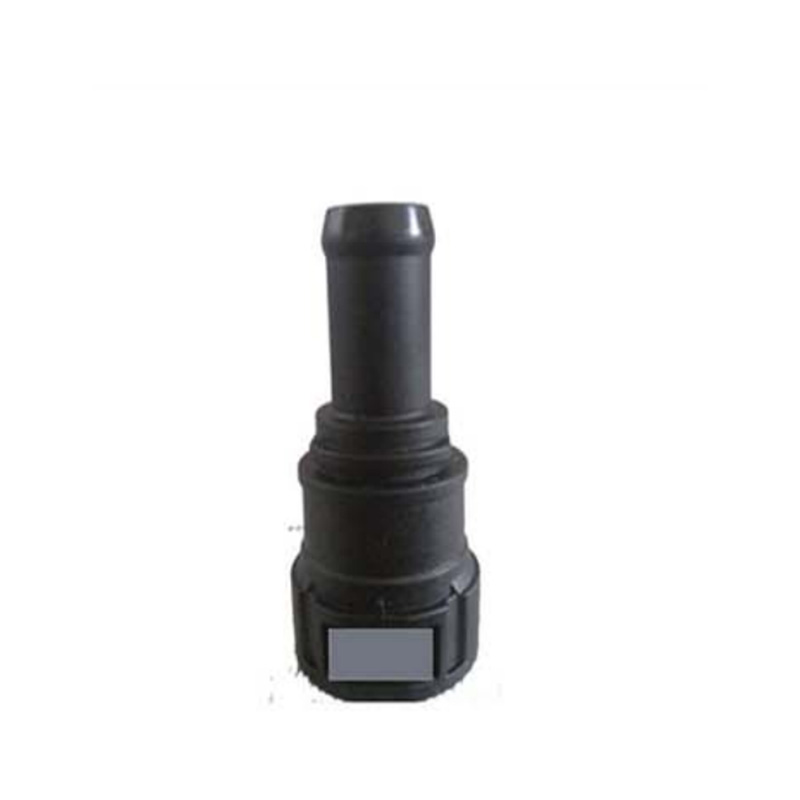 Water System Quick Connector: Quality Wholesale Supplies from China
Reviews
Related Videos
Introducing our latest addition to our water system line, the Quick Connector. Our Quick Connector is designed to make connecting and detaching water system components an easy and hassle-free task. Made with high-quality materials, our connector ensures a secure fit and leak-proof seal for all your water system needs. The Quick Connector is compatible with a range of water systems, such as irrigation systems, garden hoses, and water filtration systems. Its simple twist and lock mechanism allow for quick and effortless installation, making it the perfect solution for those who want to save time and effort. Our Quick Connector is also easy to maintain and clean, ensuring long-lasting use. Whether you are a professional landscaper or a home gardener, our Quick Connector will help you get the job done quickly and efficiently. Our commitment to quality and customer satisfaction is reflected in our Quick Connector. We stand behind our product and offer a 100% satisfaction guarantee. If you are not happy with your purchase, we will refund it with no questions asked. Invest in our Quick Connector today and experience the convenience and ease of use it offers. Make water system connections a breeze with the Quick Connector from our company.
The Water System Quick Connector is a great investment for anyone who wants to make their watering routine easier and quicker. It is easy to install, and no tools are needed. It easily connects with your garden hose and provides a leak-free seal. With the quick connector, you can easily switch between spray nozzles, sprinklers, and other watering accessories without wasting any time. The connector is made of high-quality materials that resist damage from weather and water pressure. Overall, the Water System Quick Connector is an excellent addition to any gardener's watering routine.
The water system quick connector is a lifesaver for any gardener or homeowner who needs to connect hoses quickly and easily. Its design is simple, yet effective, as it allows for a secure connection without any leaks or spills. The connector is made of durable materials that can withstand harsh weather conditions, making it a reliable tool for any outdoor tasks. It also saves time and effort, as it enables users to swap out hoses or attachments without having to turn off the water supply. Overall, the water system quick connector is an essential tool for any outdoor enthusiast.
Contact us
Please feel free to give your inquiry in the form below We will reply you in 24 hours