Water Quick Connect Fitting
Water Quick Connect Fitting Manufacturer: High-Quality Supplies from China's Wholesale Exporter
Linhai Shinyfly Auto Parts Co., Ltd., a renowned manufacturer, supplier, and factory based in China, takes pride in introducing their premium water quick connect fitting. This product is designed to provide quick and effortless installation and replacement of water system connections.

Our water quick connect fitting is made of high-quality materials to ensure superior durability, strength, and long-lasting performance. It is produced with precision and accuracy to provide a leak-proof and secure connection between hoses and pipes, hence eliminating the risk of damage and leakage.

Our fitting is engineered to withstand extreme temperatures, pressure, and harsh environmental conditions, making it suitable for various applications. It features a compact design for space-saving and easy installation, making it ideal for both commercial and residential use.

In addition, our water quick connect fitting is cost-effective, eco-friendly, and easy to maintain. It is a reliable solution to your water system challenges. Choose Linhai Shinyfly Auto Parts Co., Ltd. for quality, dependable products.
Linhai Shinyfly Auto Parts Co., Ltd.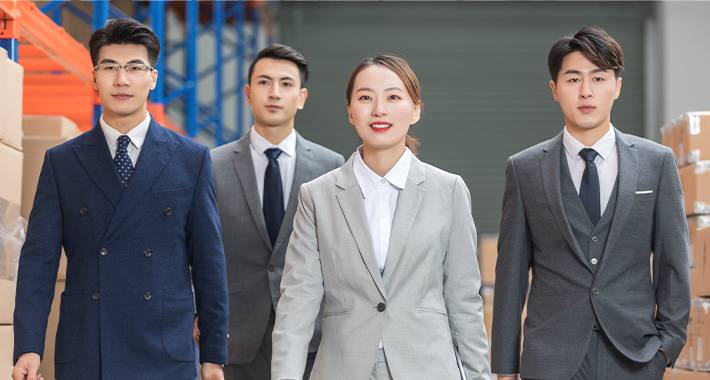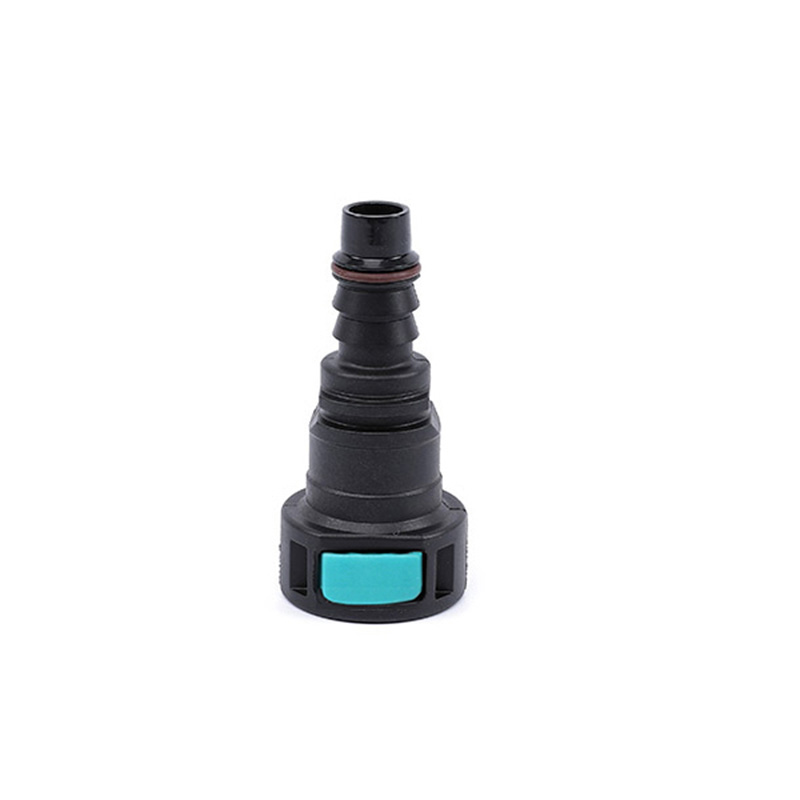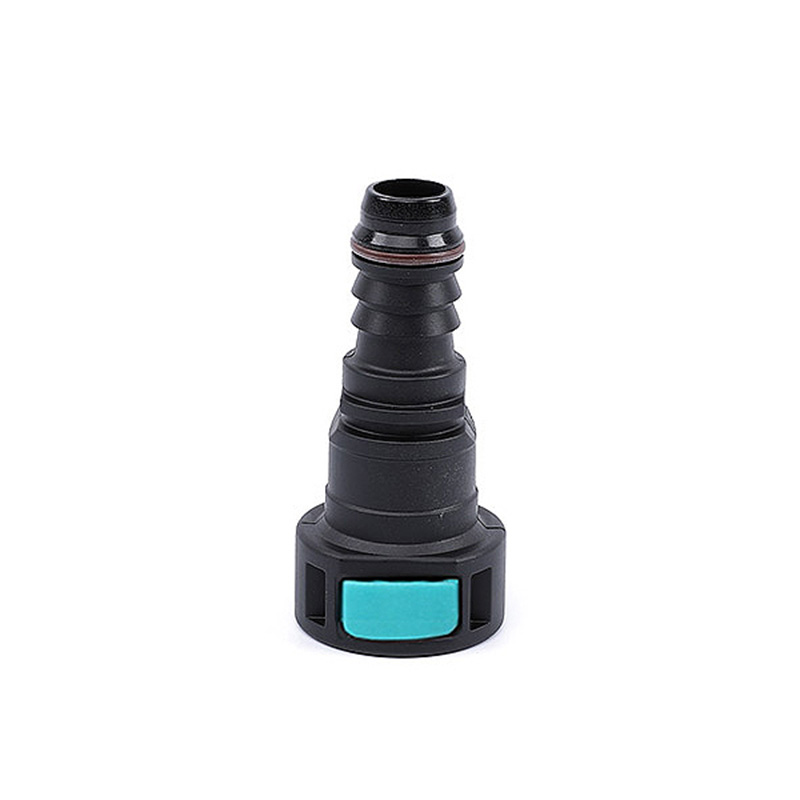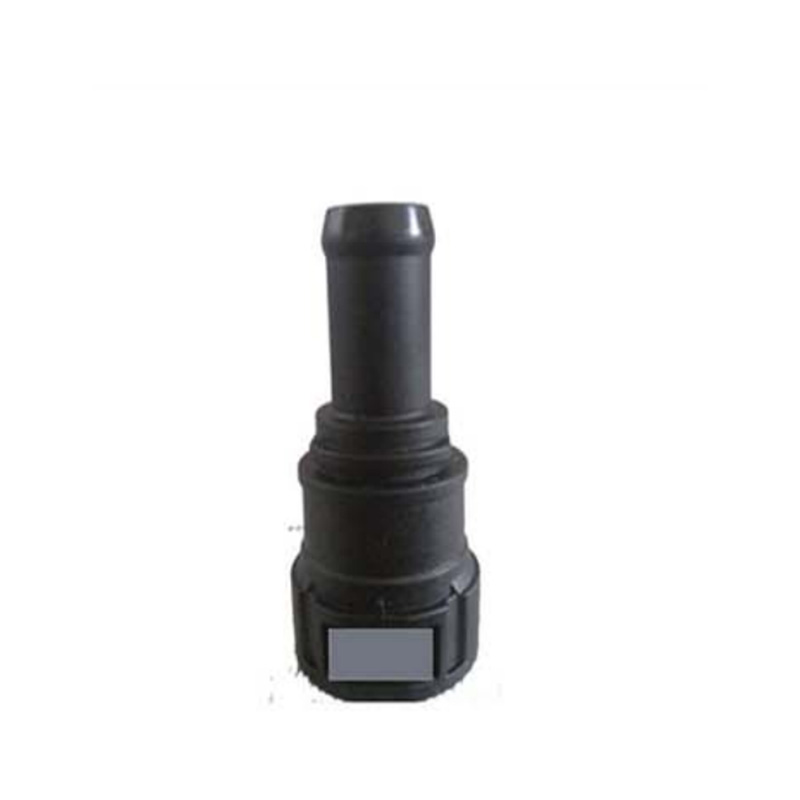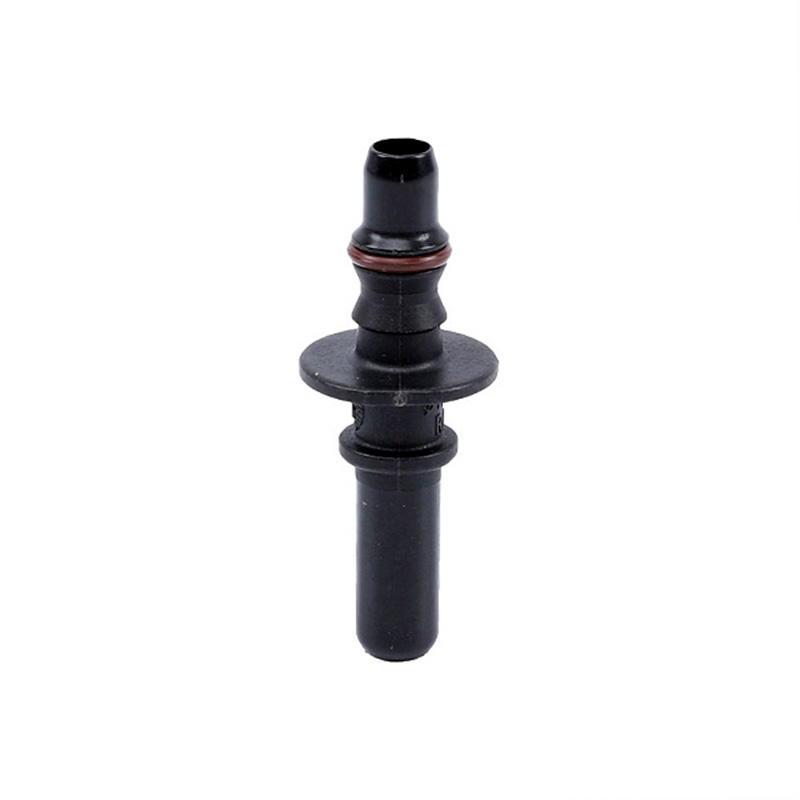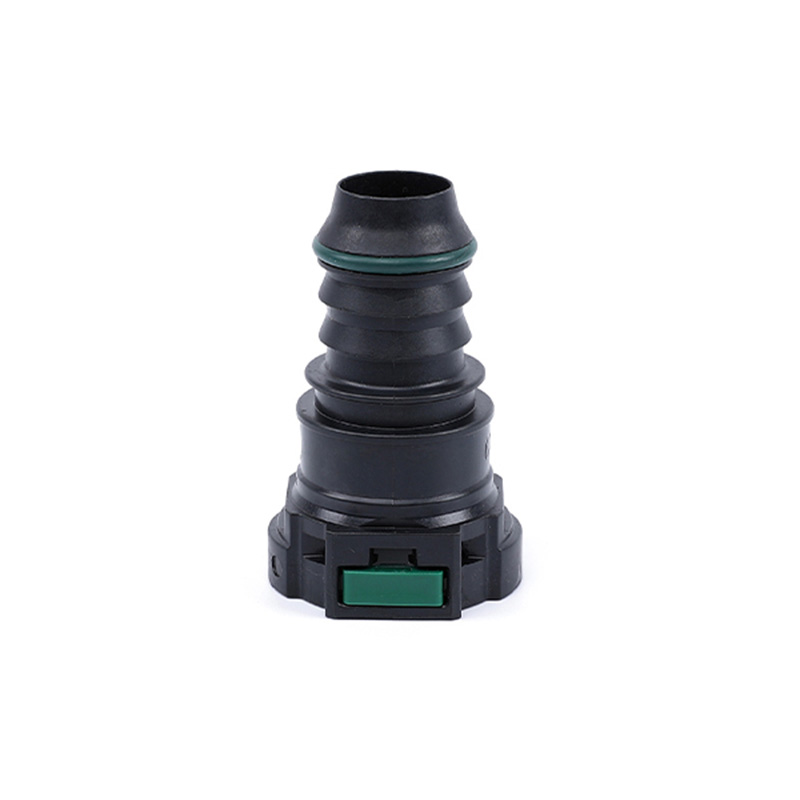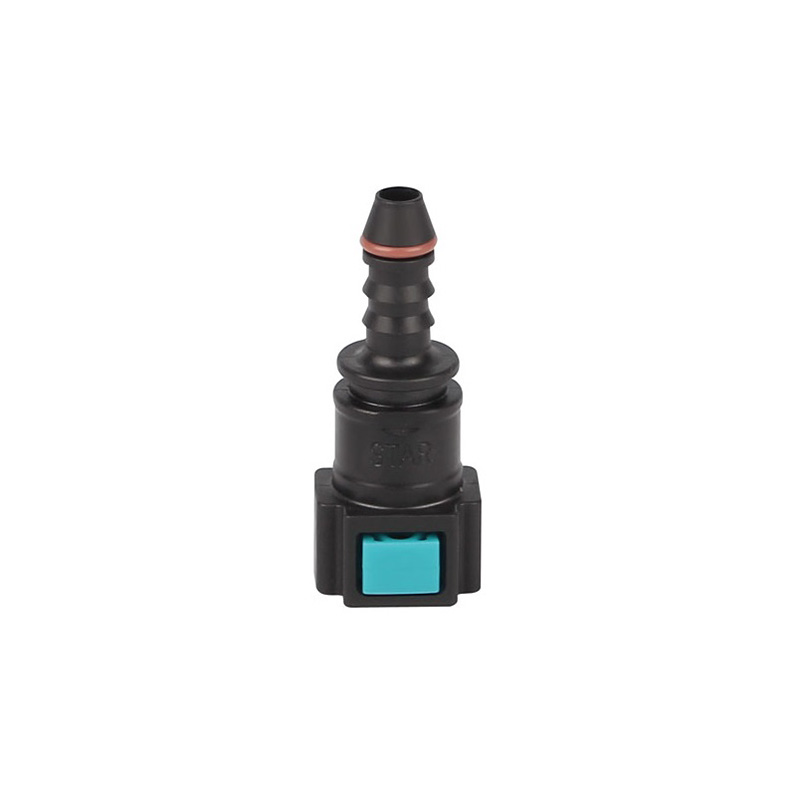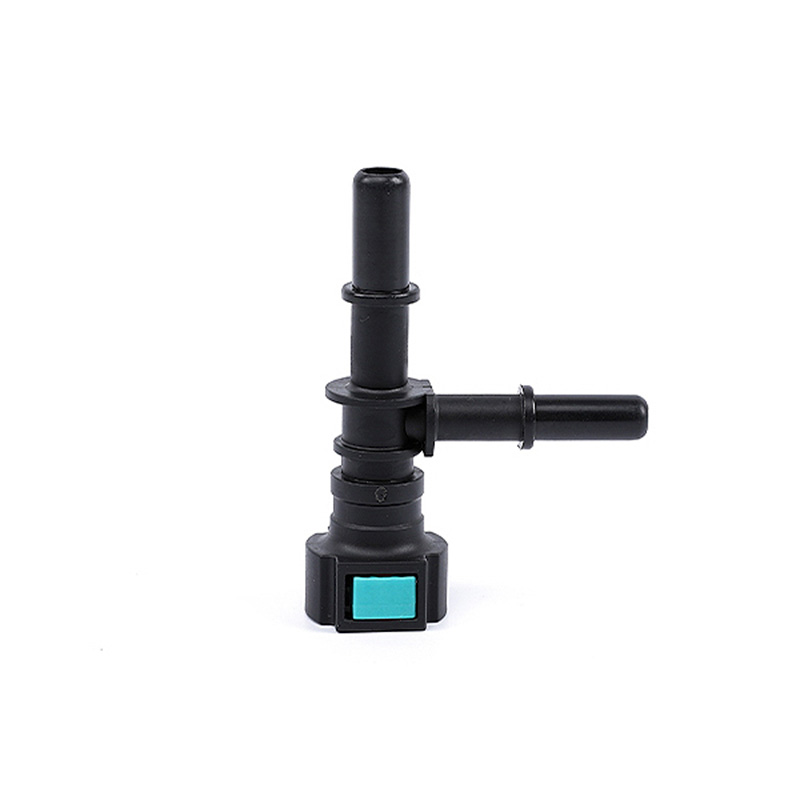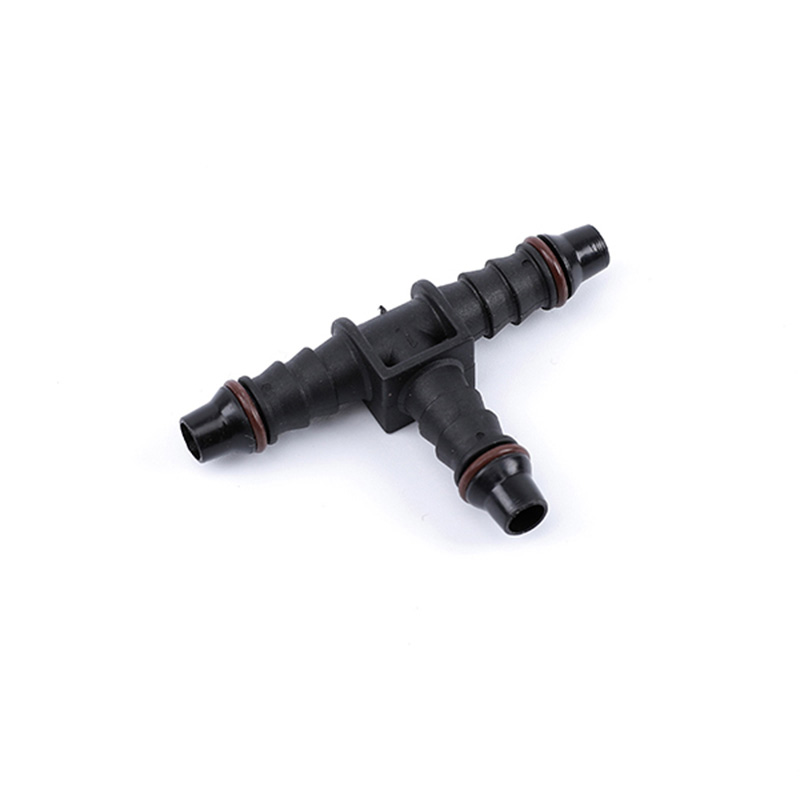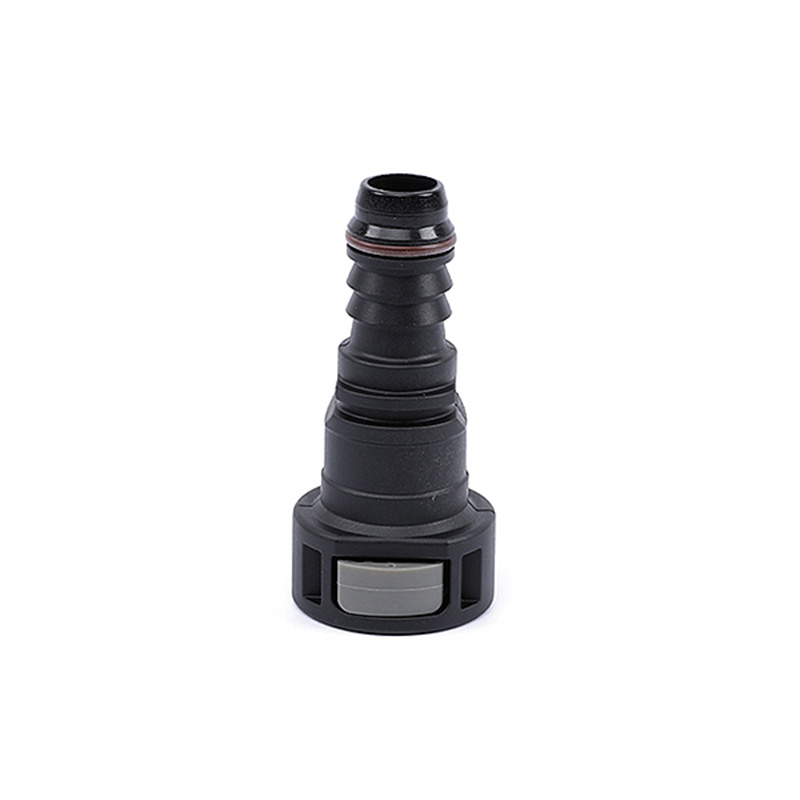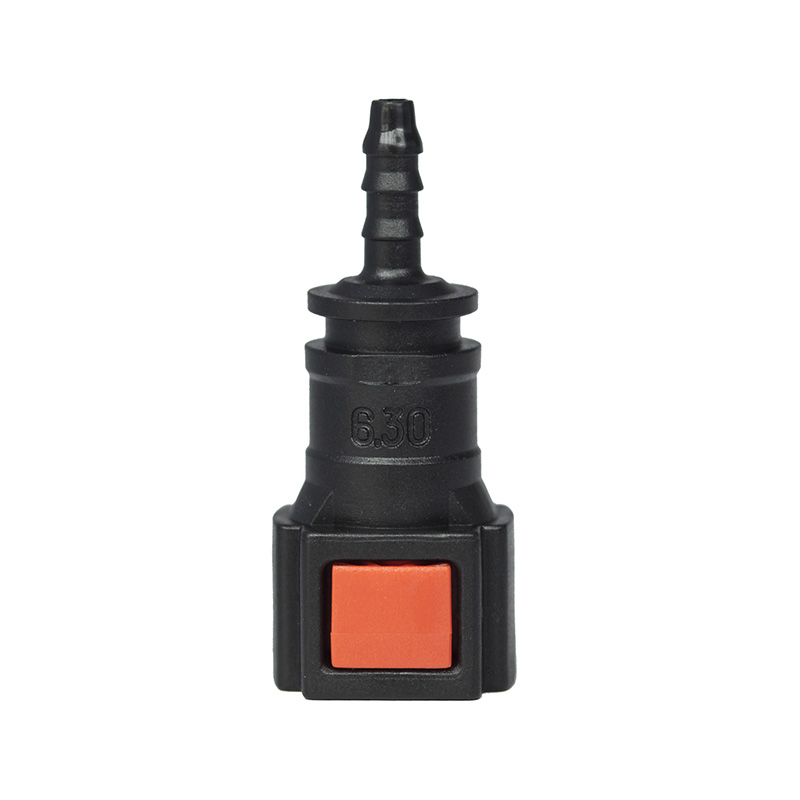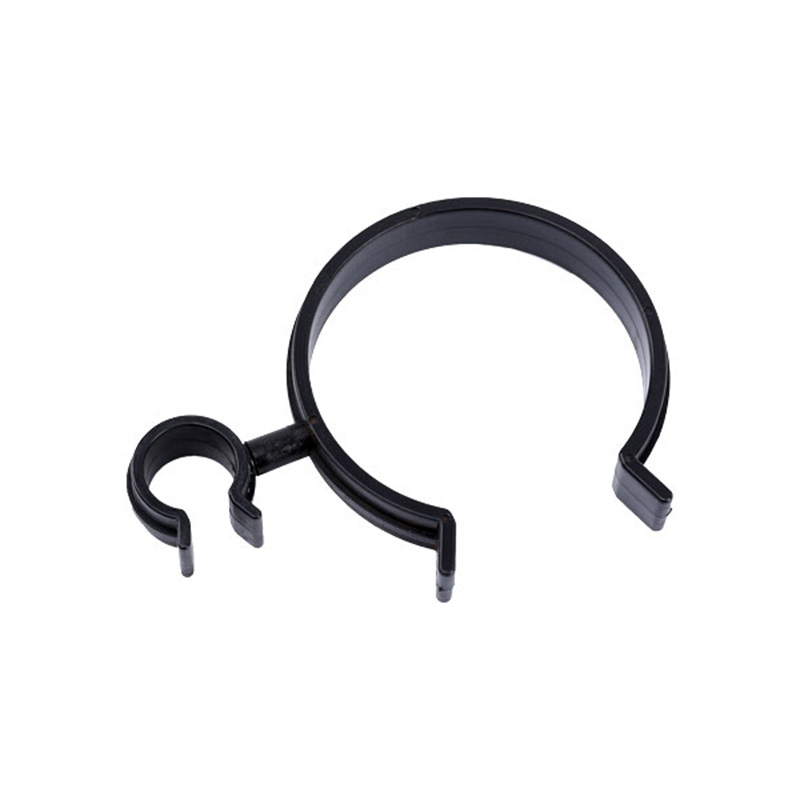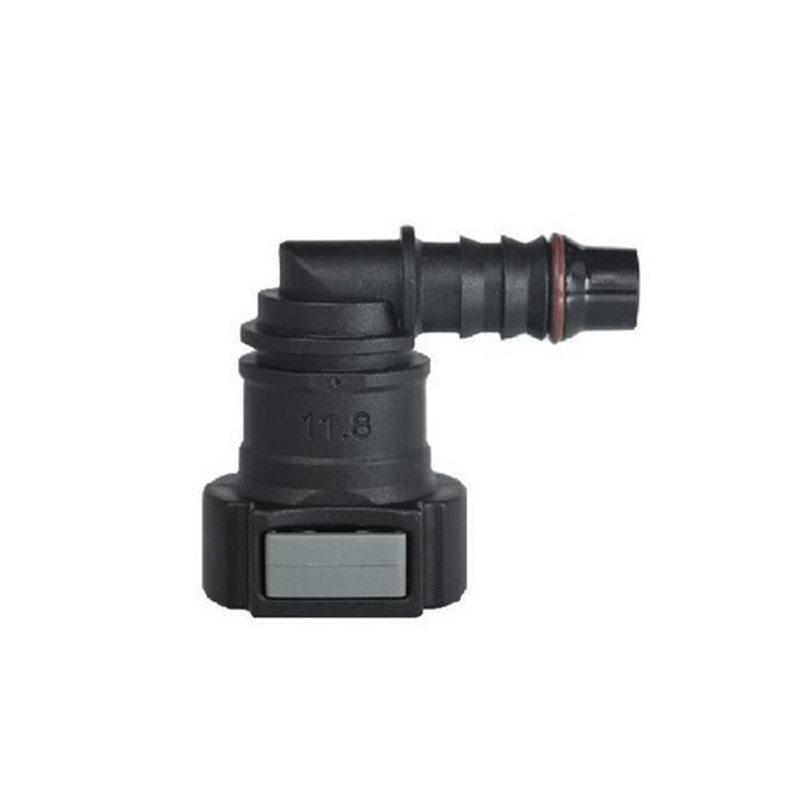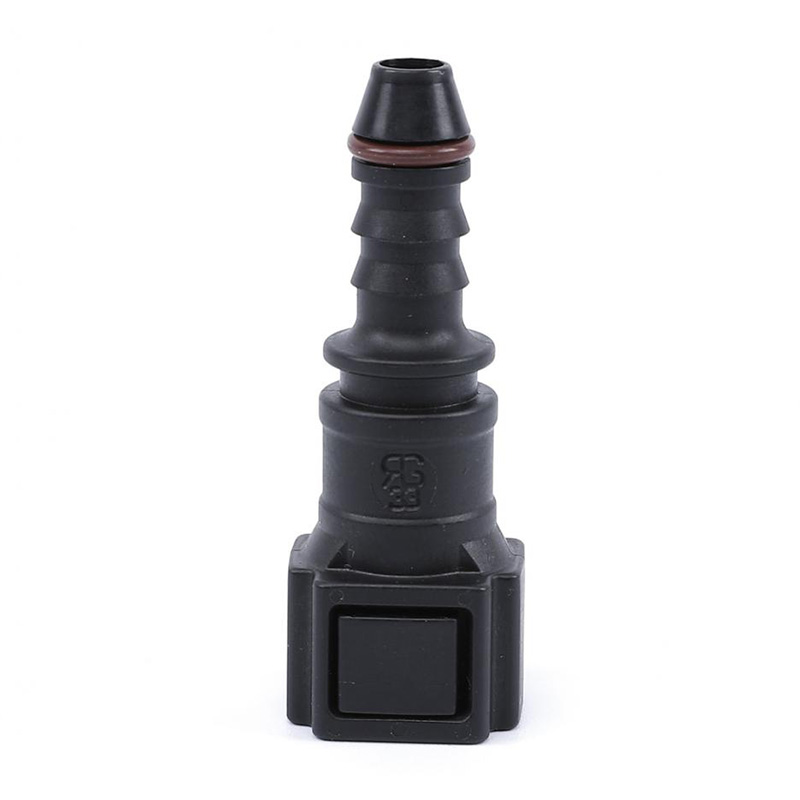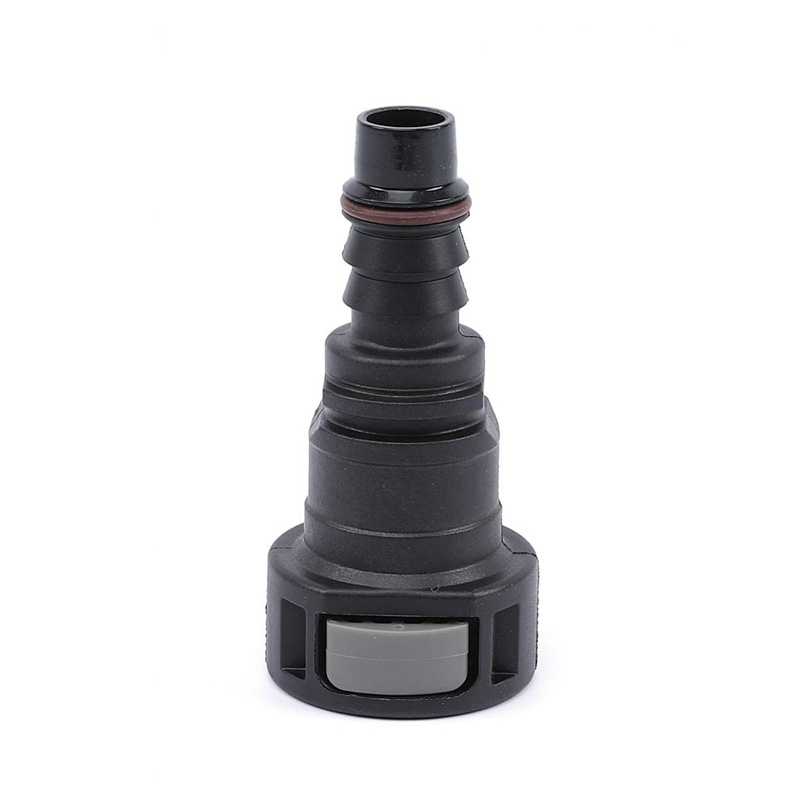 Water Quick Connect Fitting | Wholesale Supplier for OEM Needs
Reviews
Related Videos
Introducing our latest Water Quick Connect Fitting – the ultimate solution for quick and hassle-free water connections! Made with high-quality materials, our quick connect fittings are designed for easy installation and disconnection, allowing you to change your watering or irrigation systems quickly and efficiently. Our Water Quick Connect Fitting is compatible with a wide range of hoses and pipes, providing a secure and leak-free connection every time. Whether you're looking for a connector for your garden hose or a fitting for your irrigation system, our quick connect fitting is the perfect solution. Designed with the user in mind, our Water Quick Connect Fitting features a simple push-pull design that requires no tools or technical skills. With just a few simple steps, you can connect or disconnect your hoses and pipes securely, without the risk of leaks or accidents that can come with traditional fittings. In addition to its practical design, our Water Quick Connect Fitting is also durable and long-lasting. Its corrosion-resistant materials ensure that it will last for years, even in harsh outdoor conditions. Invest in our Water Quick Connect Fitting and say goodbye to the hassle and frustration of traditional water connections. Experience the convenience and efficiency of quick and easy connections with our high-quality Water Quick Connect Fitting.
The Water Quick Connect Fitting is a must-have for anyone who wants to connect their garden hose to its spigot quickly and easily. This fitting is incredibly simple to use - just attach the male end to your garden hose and the female end to the spigot, and you're ready to go. The connection is tight and secure, so you won't have to worry about leaks or drips. Plus, the quick connect feature means you can switch between different hoses or attachments in seconds. Overall, this is a great product that will make your outdoor watering tasks much easier and more efficient.
The Water Quick Connect Fitting is an essential accessory for anyone who wants to avoid the hassle of traditional hose connections. With its simple design, it allows you to quickly and easily attach your hose to any faucet or water source without a wrench or other tools. The fitting is sturdy and durable, made to withstand the wear and tear of everyday use. It also provides a tight seal to prevent leaks and ensure proper water flow. This product is an excellent investment for anyone who wants to save time and energy in their outdoor watering tasks. Overall, I highly recommend the Water Quick Connect Fitting for anyone in need of a reliable and efficient hose connector.
Contact us
Please feel free to give your inquiry in the form below We will reply you in 24 hours