Urea Line Connector Manufacturer in China - Reliable OEM Supplier
Linhai Shinyfly Auto Parts Co., Ltd. is a reputable manufacturer, supplier, and factory of high-quality auto parts. We are proud to offer our latest product, the Urea Line Connector, designed for efficient and reliable operation in any vehicle.

Our Urea Line Connector is made from premium materials, ensuring greater durability and long-lasting performance. It features a superior construction that enables it to withstand harsh environmental conditions, chemical corrosion, and high-temperature ranges.

The Urea Line Connector is specifically designed to provide easy installation and reliable performance, making it an ideal solution for various auto manufacturers, suppliers, and mechanics across the industry. Whether you are looking to replace your existing connector or install a new one, our product delivers exceptional value and performance.

At Linhai Shinyfly Auto Parts Co., Ltd., our commitment to quality and excellence has earned us a trusted reputation as a leading auto parts supplier in China. Our Urea Line Connector is a testament to our unwavering commitment to delivering nothing but the best. Get in touch with us today and experience the difference in our products!
Linhai Shinyfly Auto Parts Co., Ltd.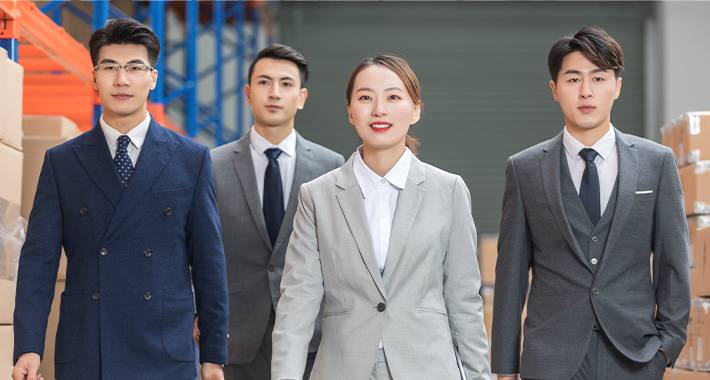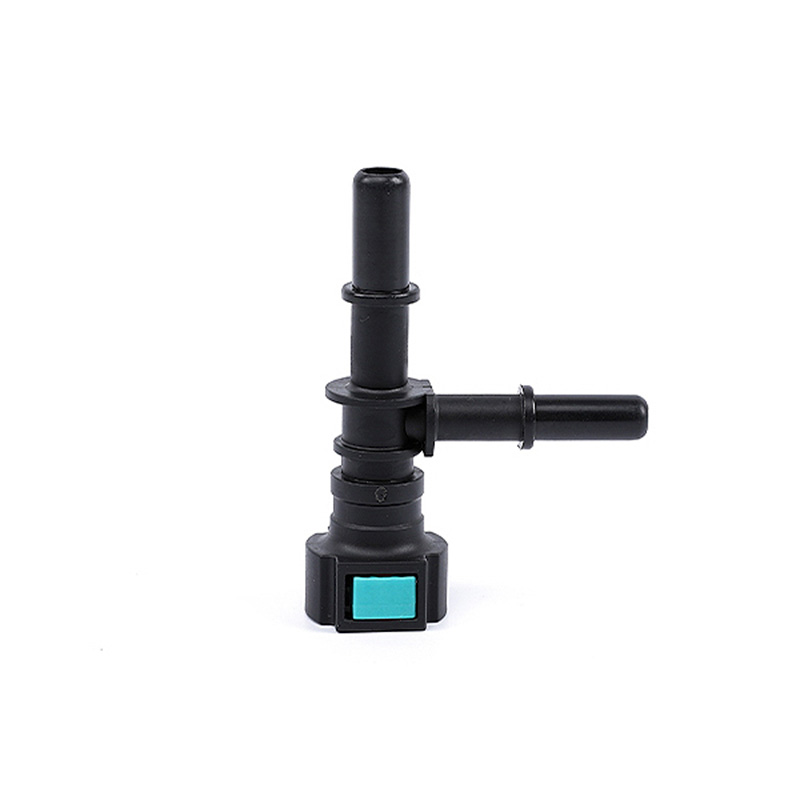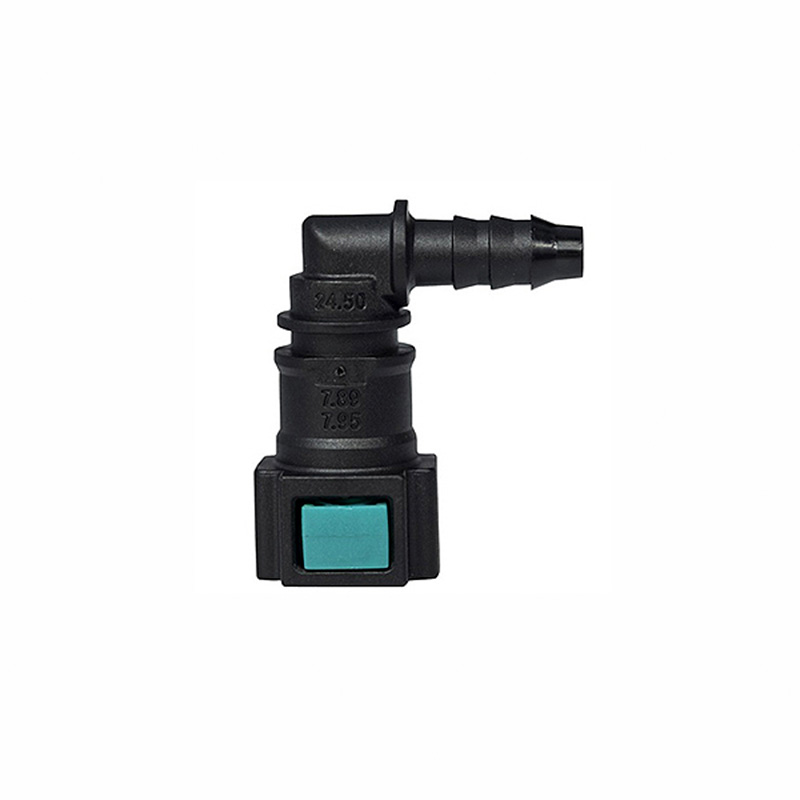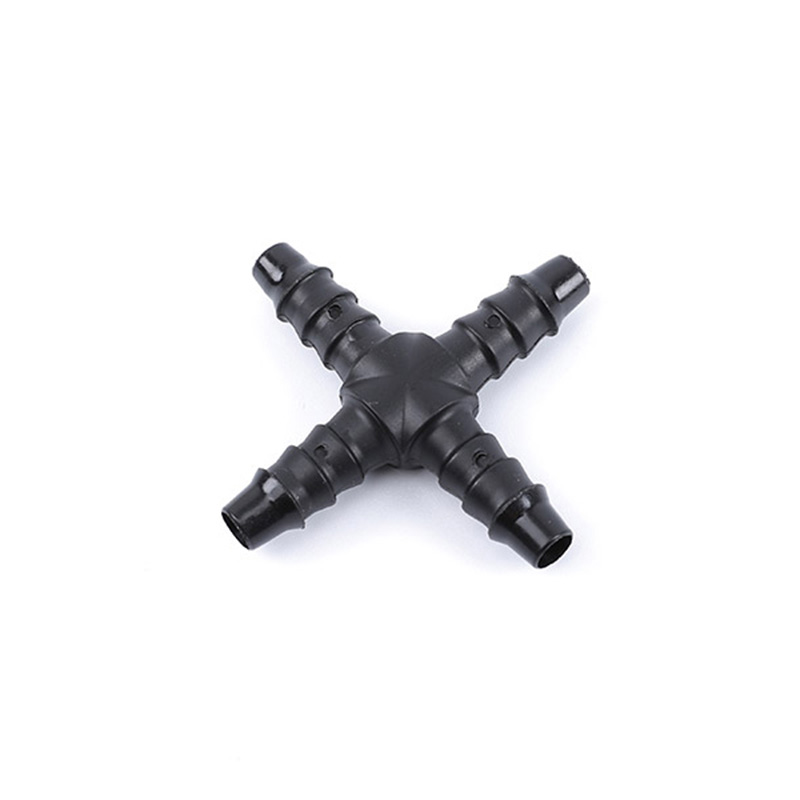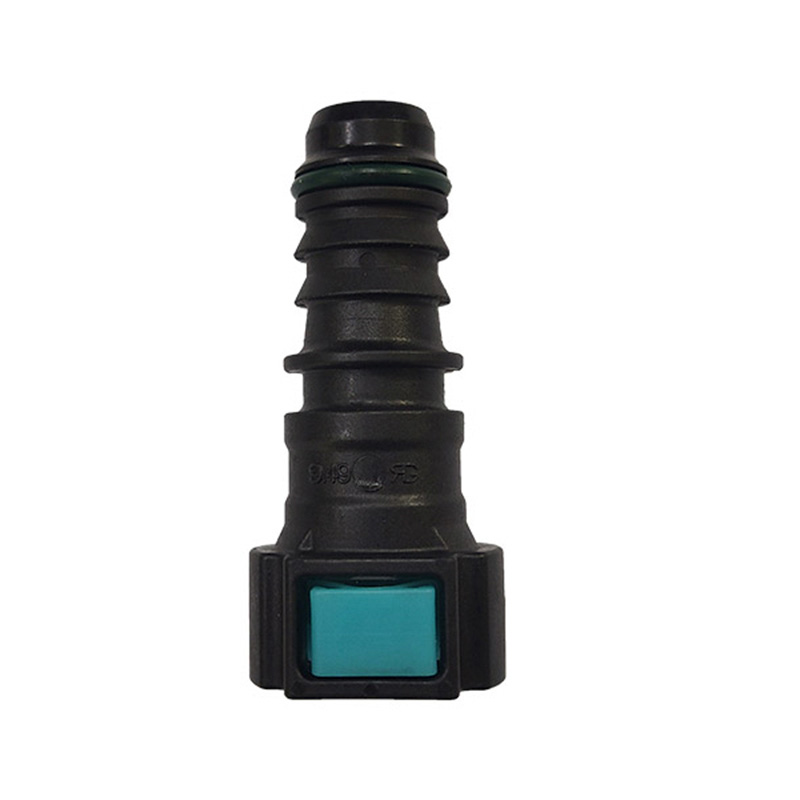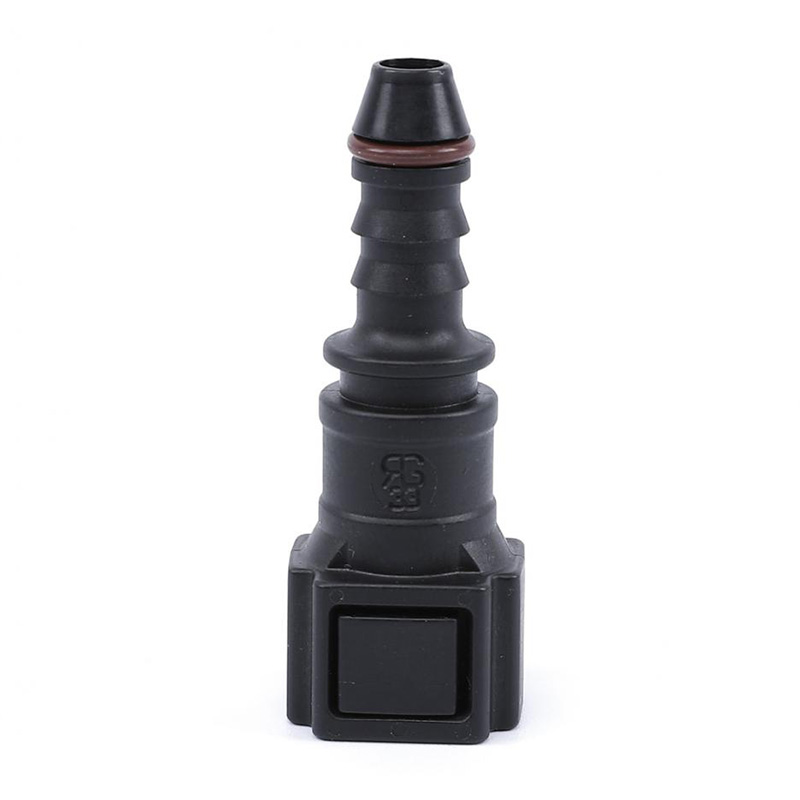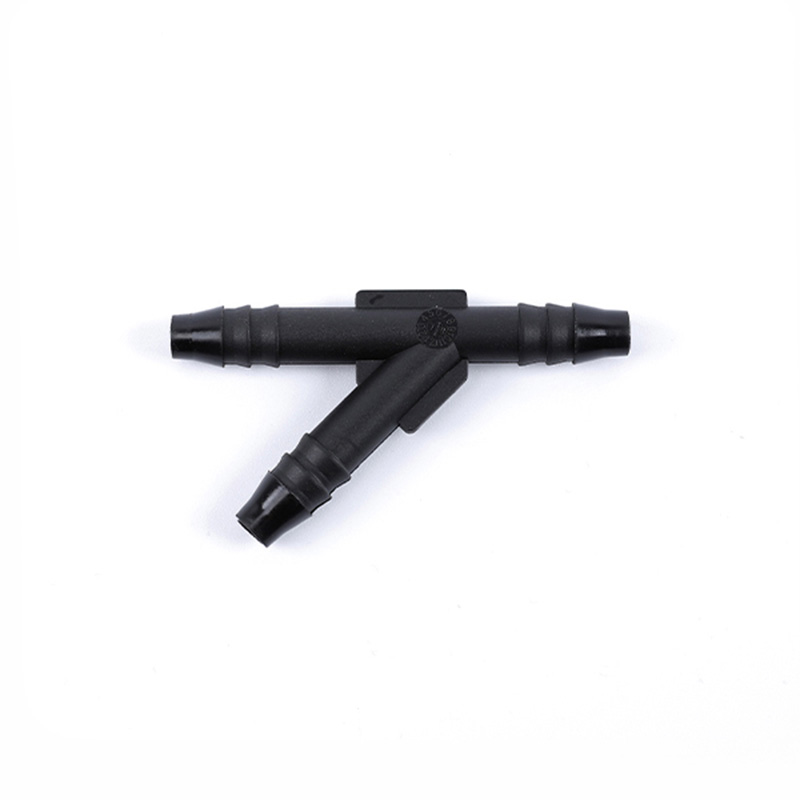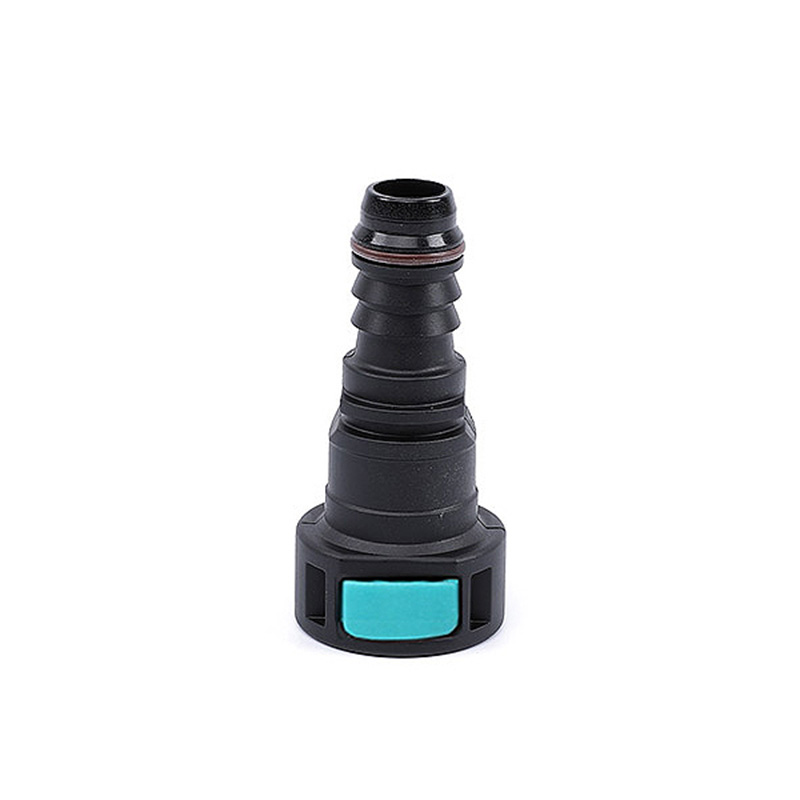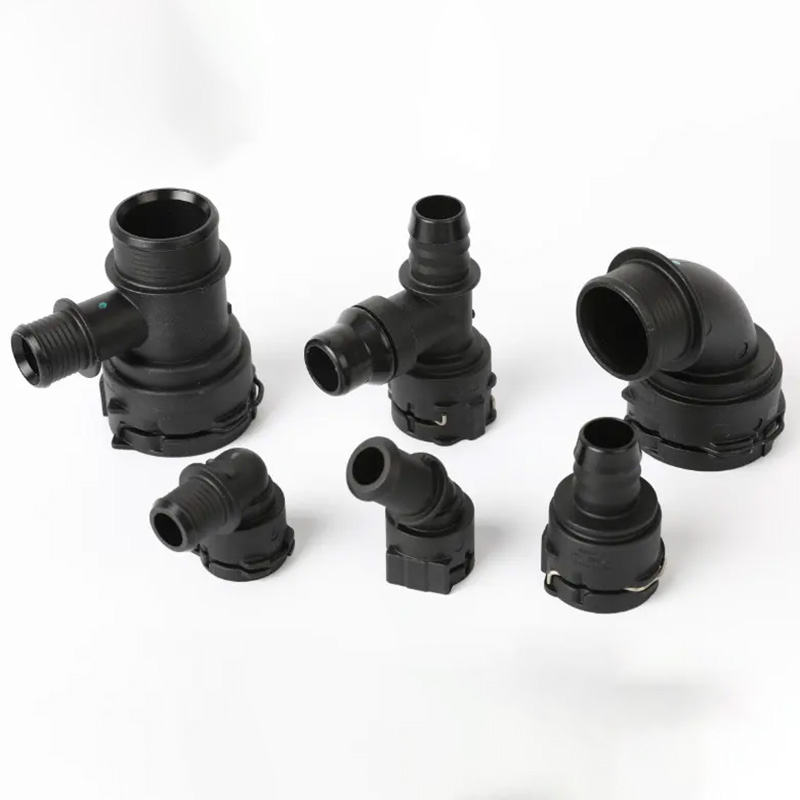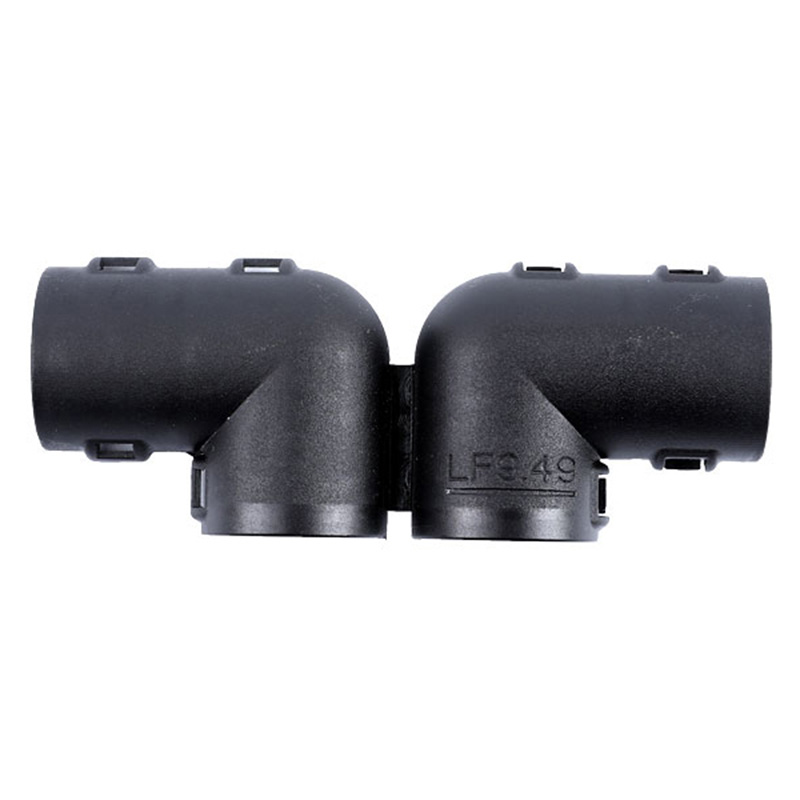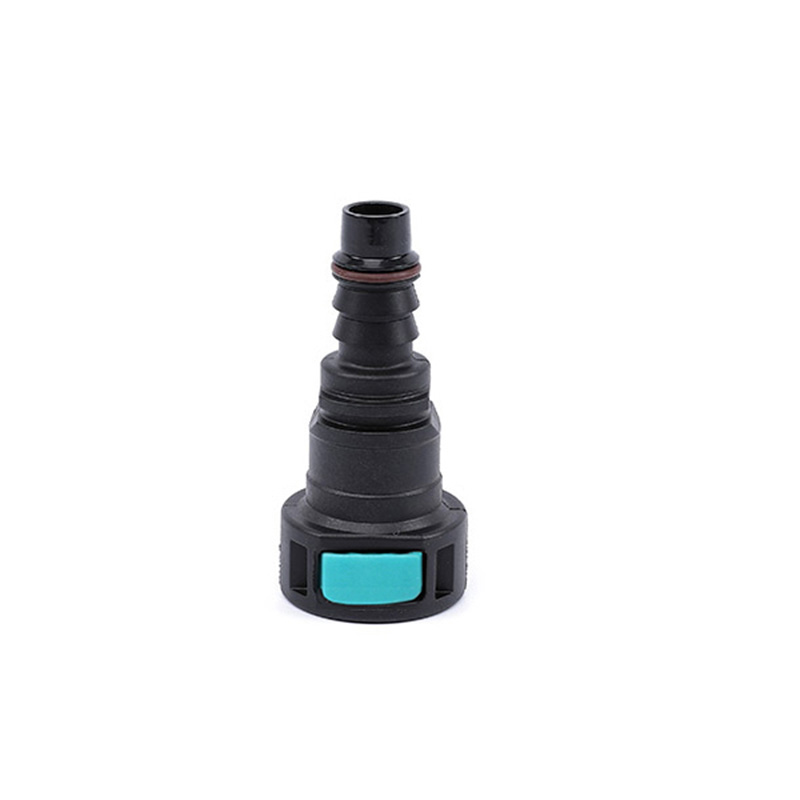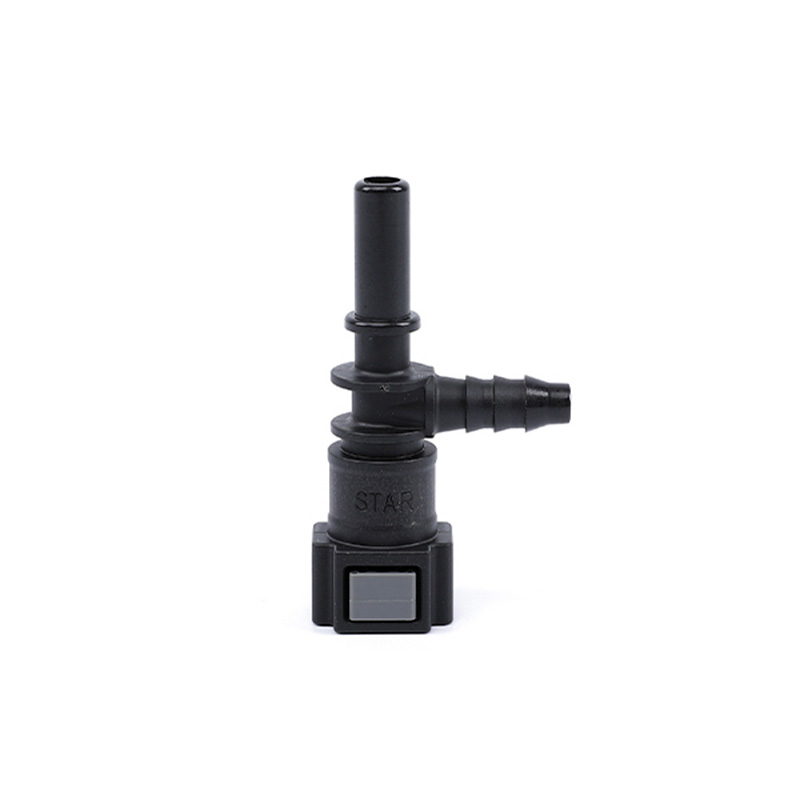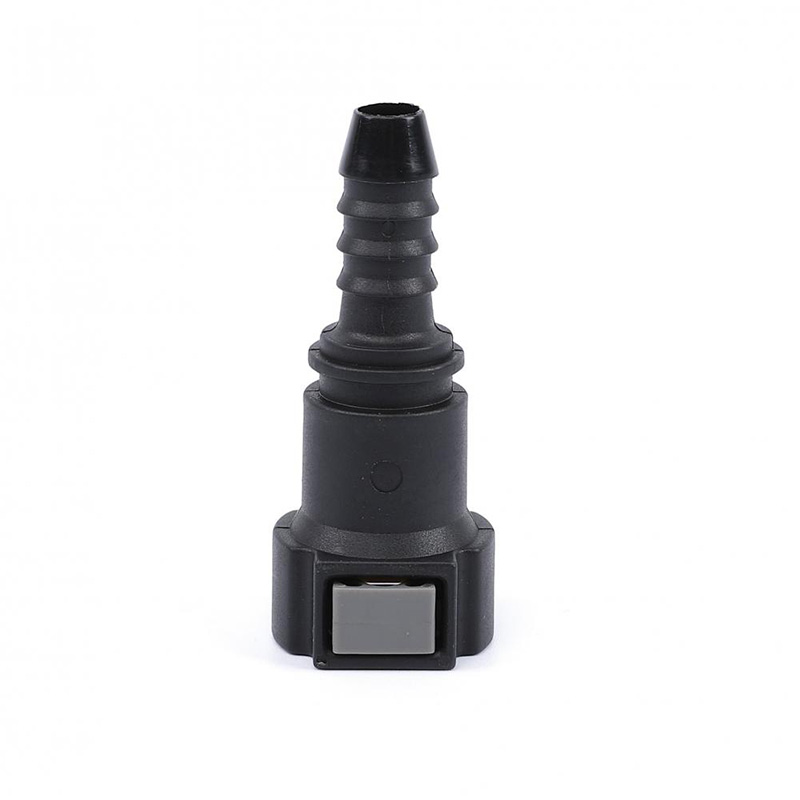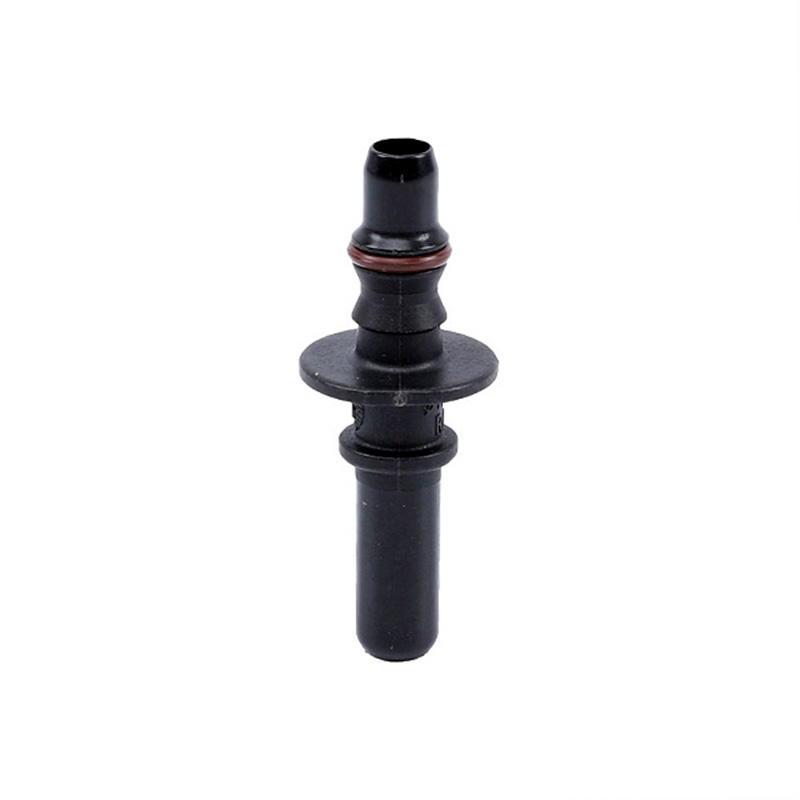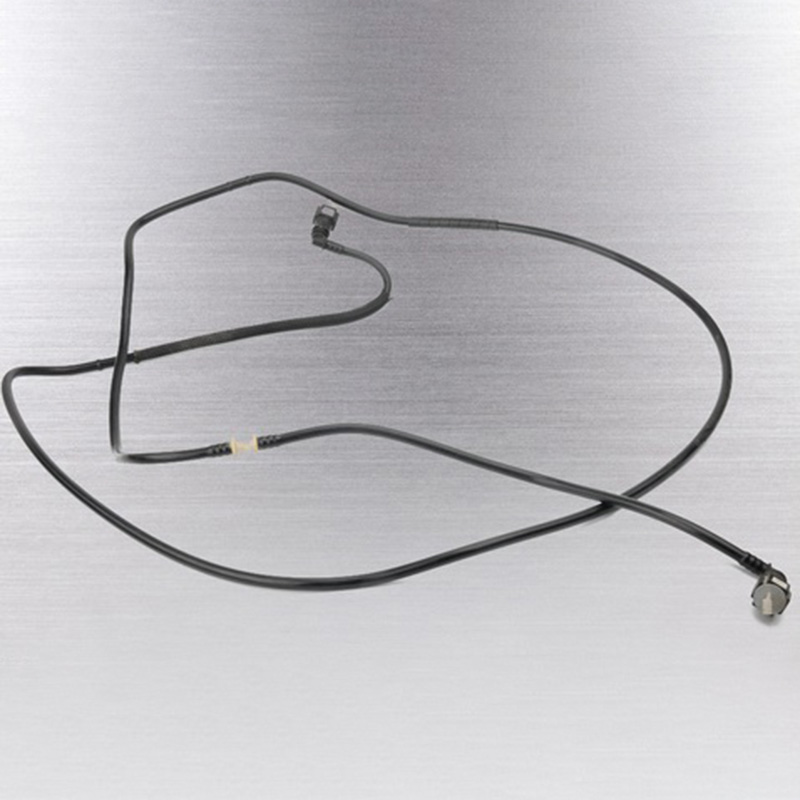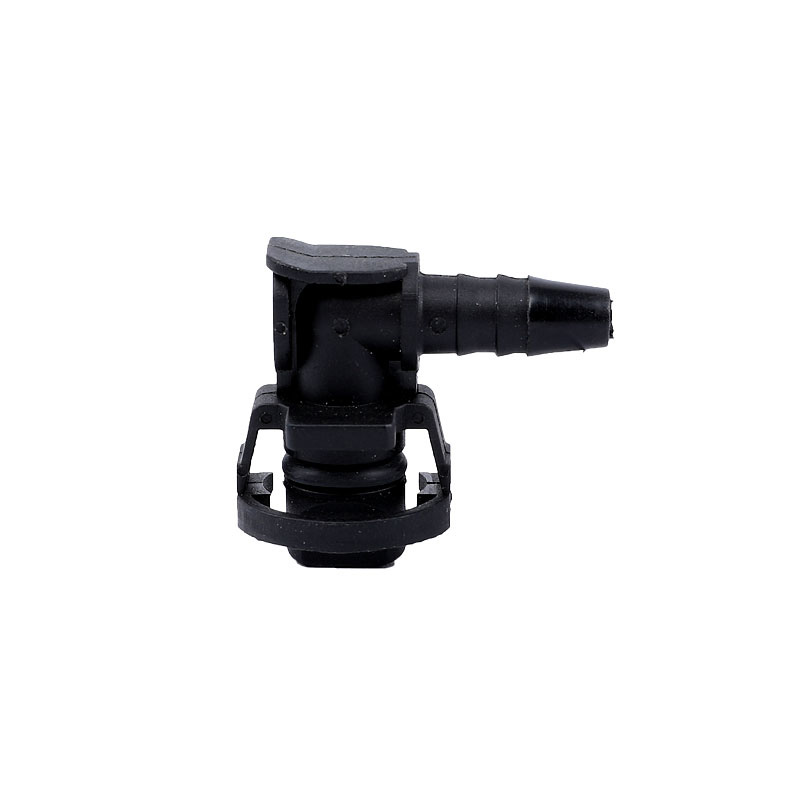 Wholesale Urea Line Connector from China Manufacturer
Reviews
Related Videos
Introducing the Urea Line Connector, the latest solution in the world of automotive aftermarket parts. Designed to cater to heavy-duty diesel engines, this top-of-the-line connector ensures that urea is properly delivered to the exhaust system. Crafted with precision and accuracy, the Urea Line Connector is built to withstand the harsh conditions under the hood of a vehicle. With its precise size and shape, it easily fits into place, making installation hassle-free. Its durable construction ensures that it's reliable, saving you repair and replacement costs in the long run. The Urea Line Connector features a unique design that guarantees tight, leak-proof connections. It helps prevent urea from leaking and coming into contact with electrical components in the engine, keeping your vehicle running smoothly without any interruptions. With its innovative design and high-quality construction, the Urea Line Connector is a must-have for anyone in the automotive industry. It adheres to industry standards and regulations, ensuring you attain the highest levels of safety and functionality. Get your hands on the Urea Line Connector today and take one step closer to achieving outstanding performance and efficiency for your vehicle.
The urea line connector is a small but essential component for diesel engines equipped with SCR (Selective Catalytic Reduction) emission control systems. The product is made of high-quality materials that ensure durability, reliability, and a long service life. Its design and shape provide an easy and secure connection between the urea injector and the urea tank, preventing leaks and fuel wastage. The urea line connector is a cost-effective solution that saves you money in the long run by reducing the frequency of maintenance and repairs for your diesel engine. Overall, I highly recommend this product to anyone who wants to take care of their diesel engine's SCR system and ensure its optimal performance.
The Urea Line Connector is an essential component for any Diesel Exhaust Fluid (DEF) system. It ensures a secure and leak-free connection between the urea injection line and the urea injector. Made of durable materials, this connector is highly reliable and maintains the proper flow of urea, which is critical for the efficient operation of the DEF system. It is easy to install and compatible with a wide range of urea injection systems. Overall, the Urea Line Connector is a must-have for any vehicle that relies on DEF for clean emissions and optimal performance.
Contact us
Please feel free to give your inquiry in the form below We will reply you in 24 hours