Quality Tube Fittings from a Trusted Manufacturer: Choose Our Wholesale Supply
Linhai Shinyfly Auto Parts Co., Ltd. is a reputable Tube Fittings manufacturer, supplier, and factory located in China. Our Tube Fittings are designed to provide a secure and reliable connection for various industrial applications. We offer a wide range of Tube Fittings including compression fittings, push-to-connect fittings, brass fittings, and stainless steel fittings among others.

Our Tube Fittings are made of high-quality materials and are designed to withstand high-pressure applications, ensuring maximum durability. Our fittings are easy to install and require little to no maintenance, providing a hassle-free experience to our customers.

We are committed to delivering quality products and providing exceptional customer service. Our team of experts works tirelessly to ensure that our products meet the highest standards before they are shipped to our customers. We also offer competitive pricing to ensure that our products remain affordable without compromising on quality.

In conclusion, if you're looking for reliable and cost-effective Tube Fittings, look no further than Linhai Shinyfly Auto Parts Co., Ltd. - your trusted partner for all your Tube Fitting needs.
Linhai Shinyfly Auto Parts Co., Ltd.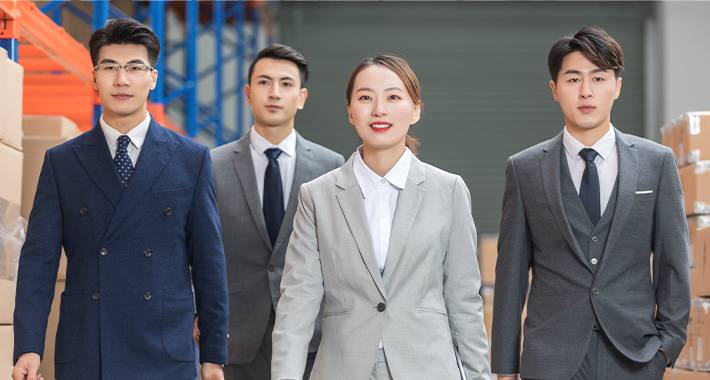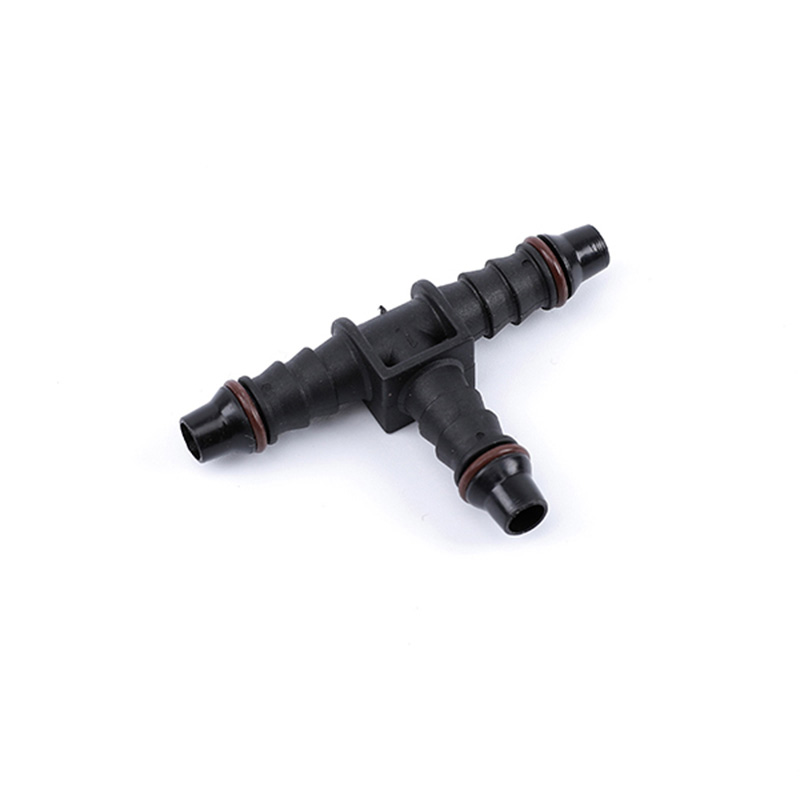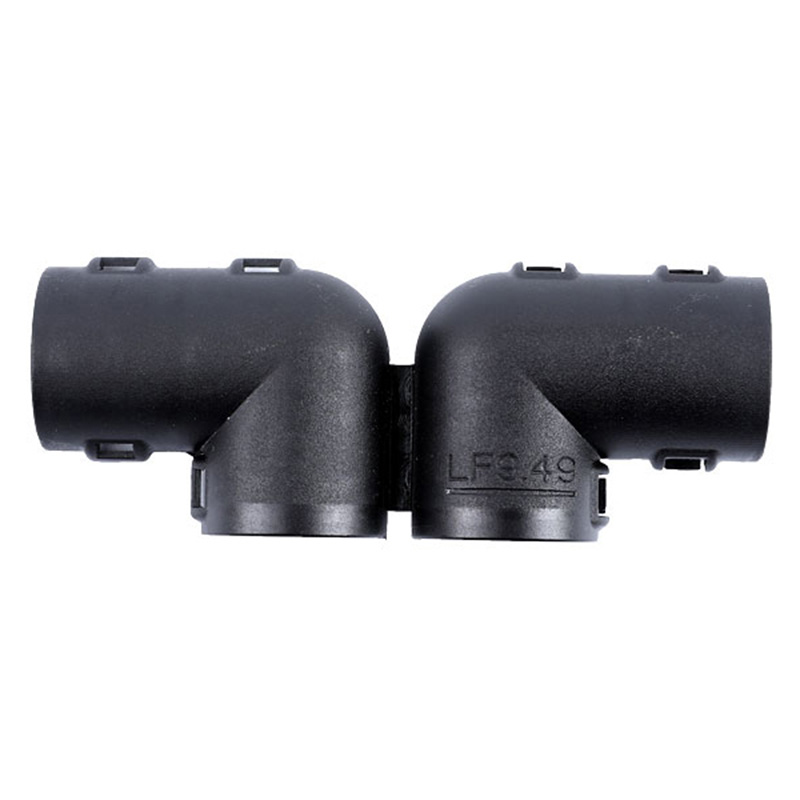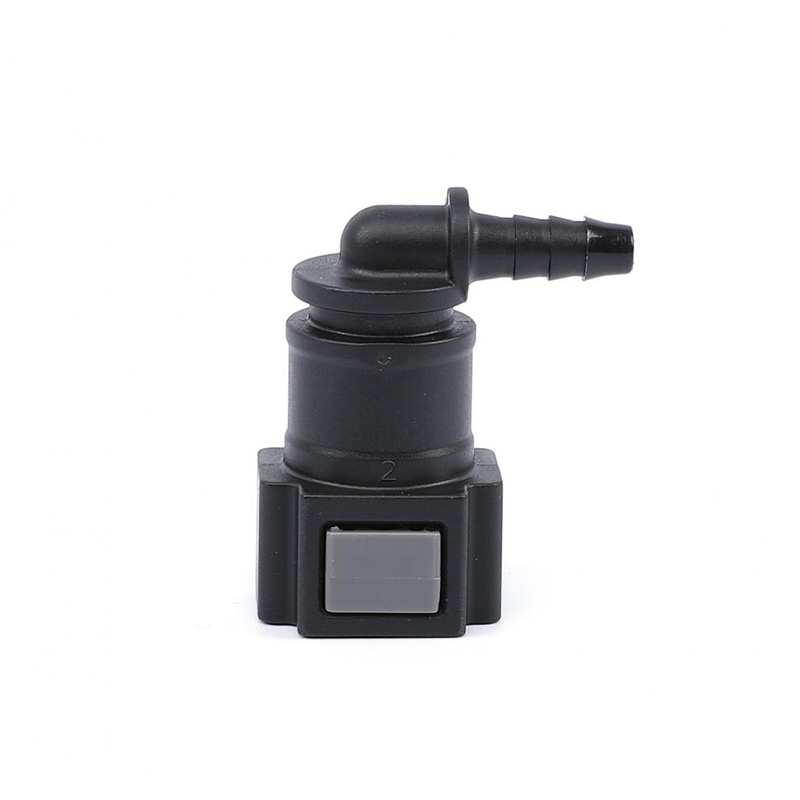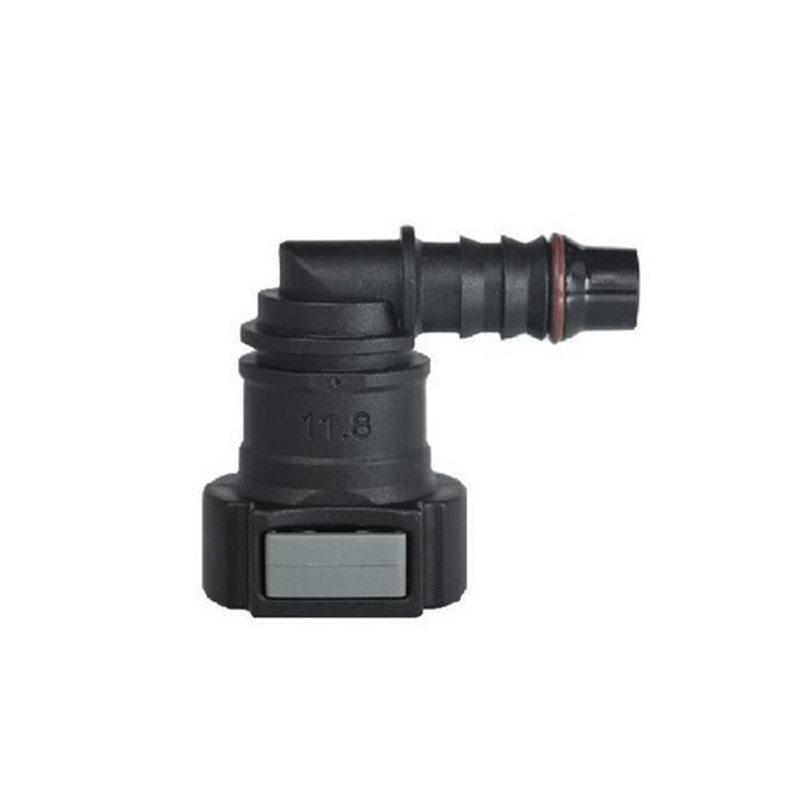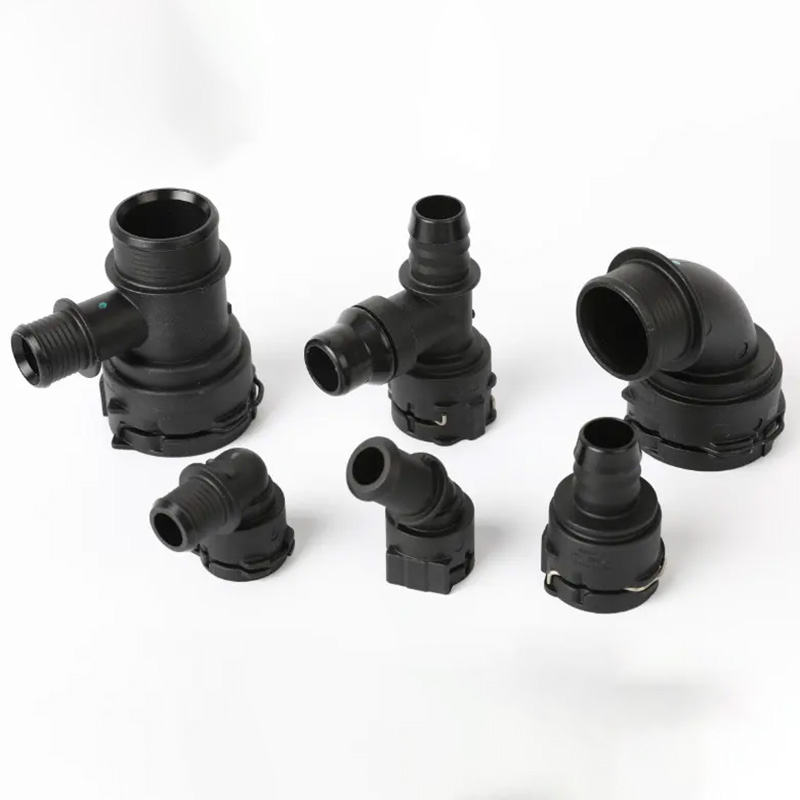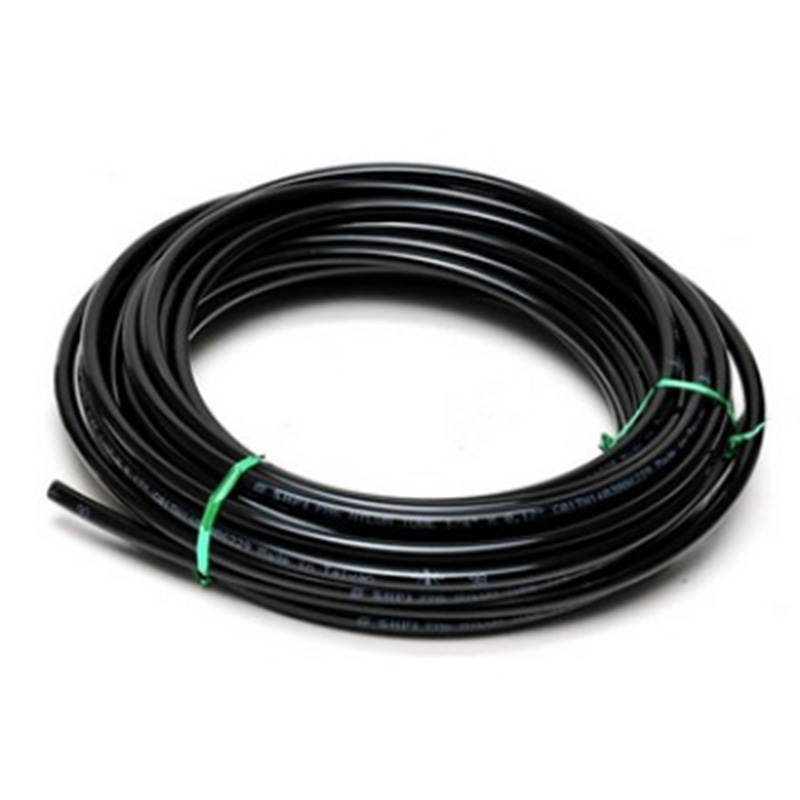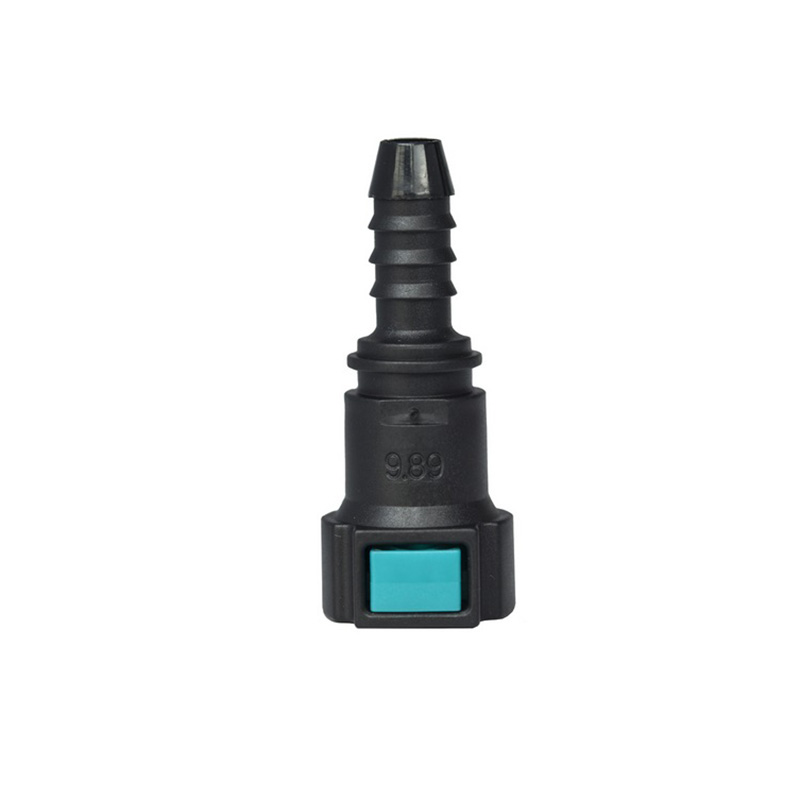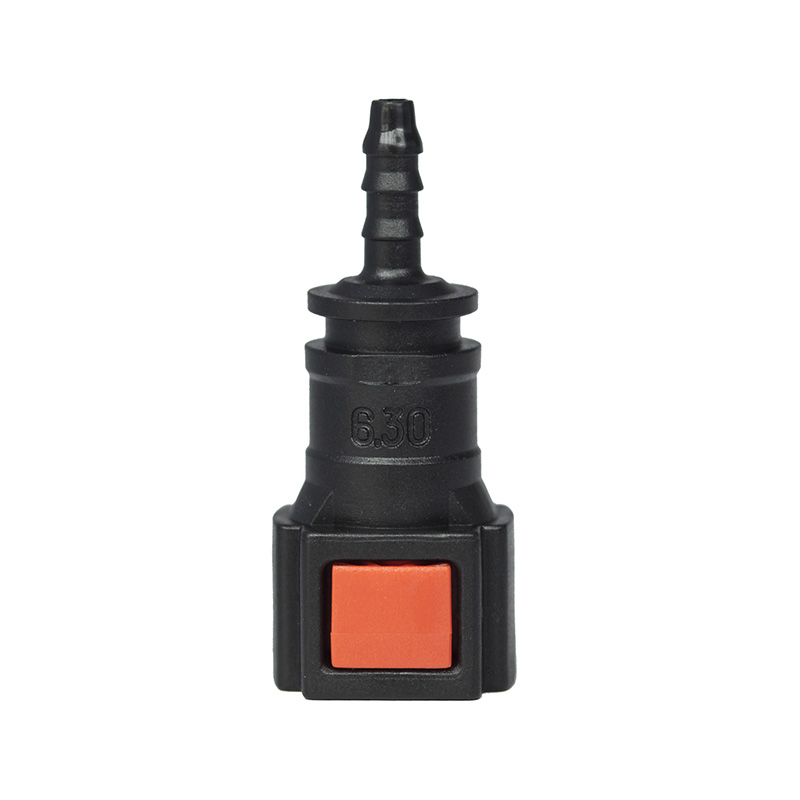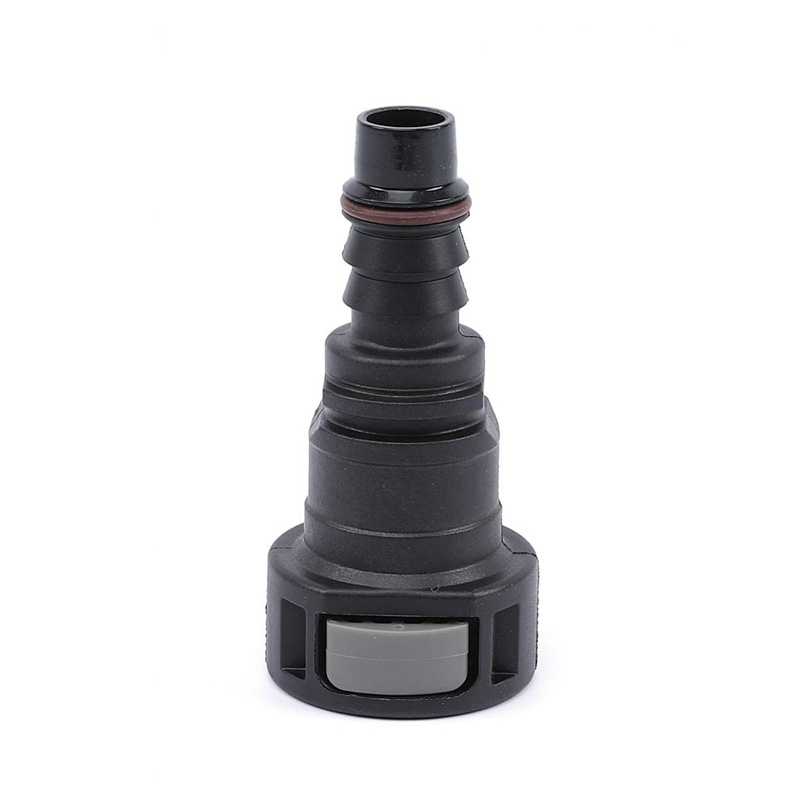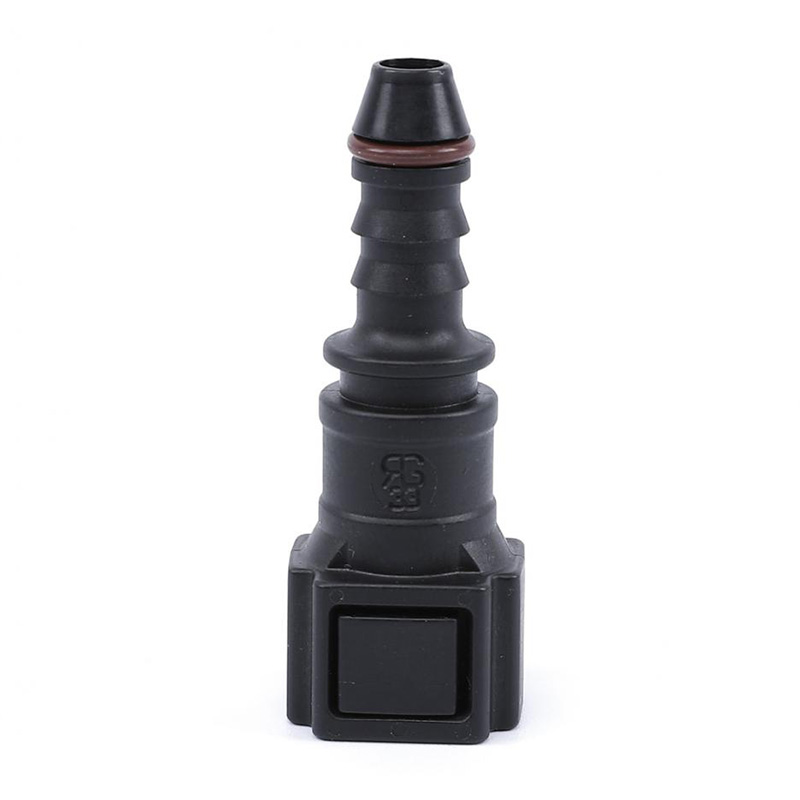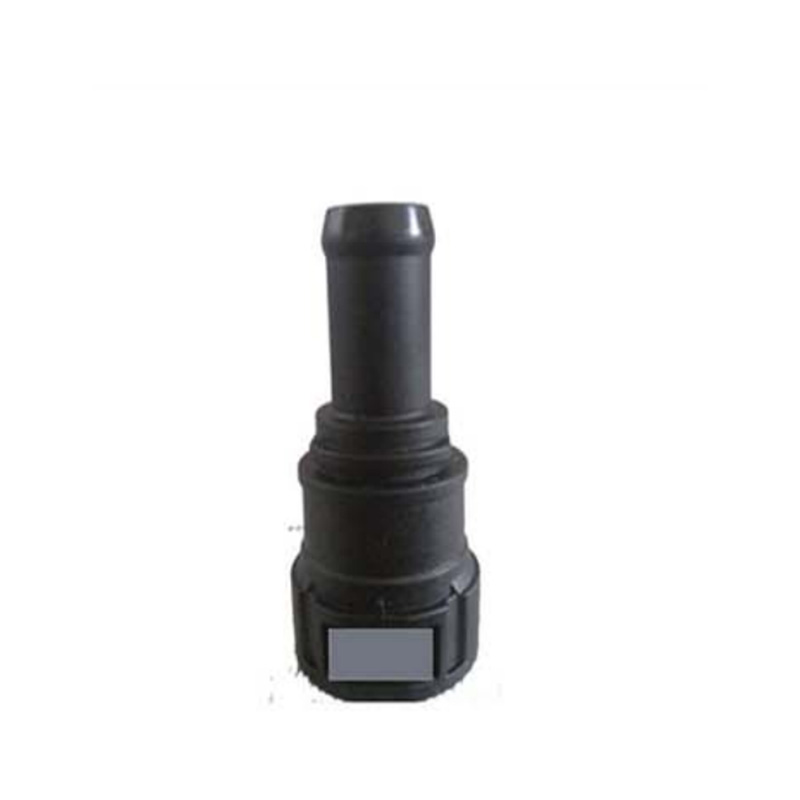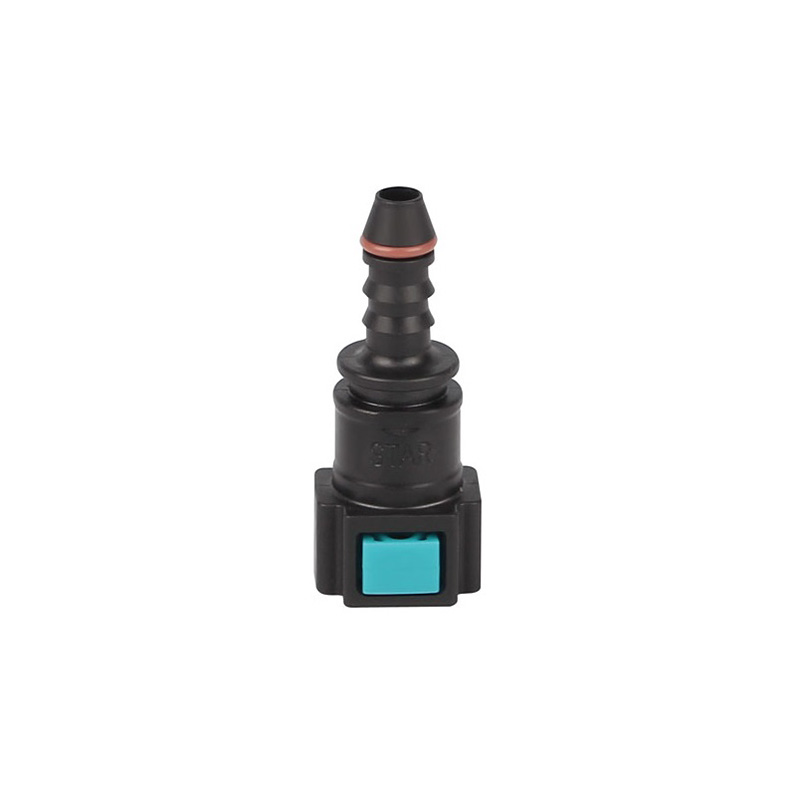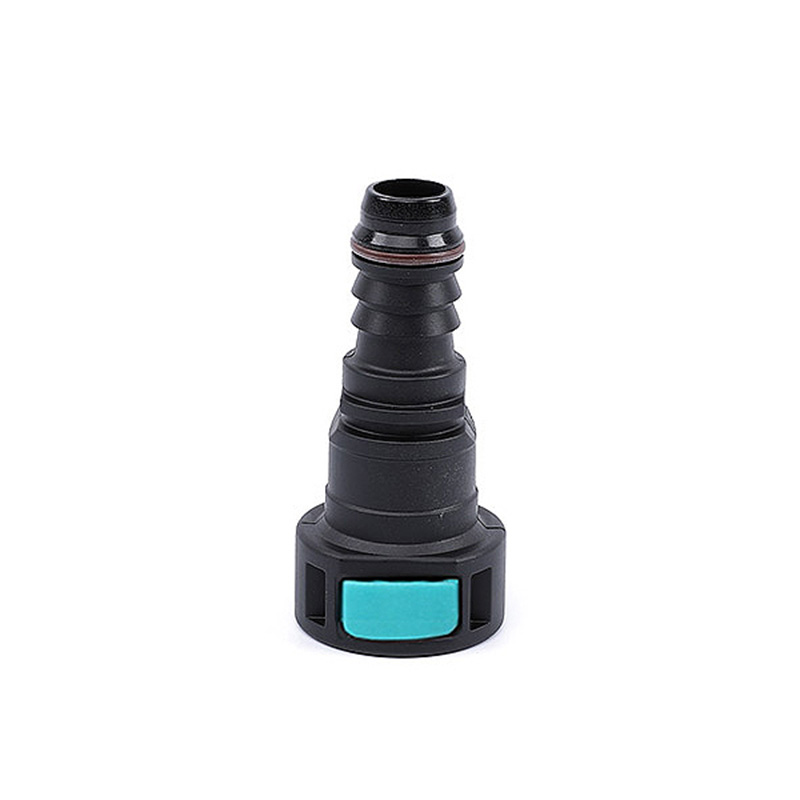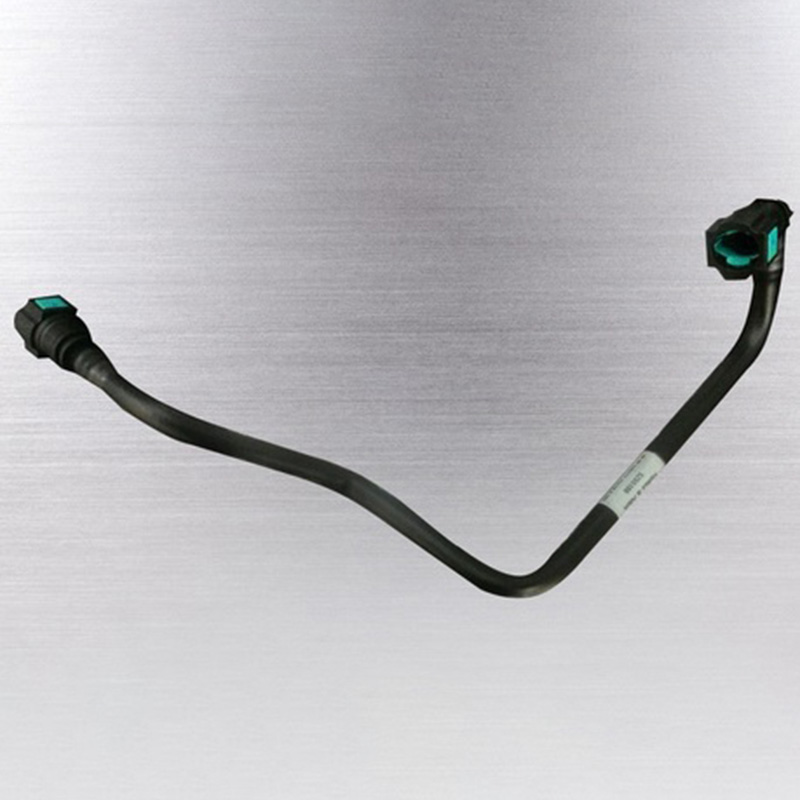 Top-Quality Tube Fittings: Trusted Manufacturer in China
Reviews
Related Videos
Tube fittings are an essential component in various industrial, commercial, and residential applications. These fittings play a crucial role in connecting and joining tubes for fluid transfer, gas distribution, and other applications. There are different types of tube fittings available, including compression fittings, push-in fittings, flare fittings, and more, each designed for specific applications. Compression fittings are among the most commonly used tube fittings, and they come in various styles to suit different tube configurations. They are designed to create tight seals between tubes and other components while allowing easy installation and removal. Push-in fittings, on the other hand, are quick and easy to install and require no additional tools or equipment. When choosing tube fittings, it is essential to consider the material, pressure rating, and compatibility with various fluids and gases. For example, brass and stainless steel fittings are ideal for corrosive environments, while plastic fittings are ideal for applications with low-pressure requirements. At our company, we specialize in providing a range of high-quality tube fittings that meet various requirements and specifications. We offer a broad selection of compression fittings, push-in fittings, and flare fittings in different materials to suit various applications. Our fittings are manufactured to the highest standards for durability, reliability, and performance, ensuring safe and efficient operation. Contact us today to learn more about tube fittings and how we can help you choose the right fittings for your needs.
Tube fittings are essential components for any kind of piping and plumbing needs. These fittings are used to connect, join, or branch off tubes and pipes in various configurations. One of the best things about tube fittings is their versatility. They can handle high-pressure applications, offer leak-proof connections, and are suitable for use in a range of industries such as oil and gas, chemical, and pharmaceutical. When it comes to choosing the right tube fittings, there are many options to choose from. Brass, stainless steel, and PVC are among the most commonly used materials for tube fittings. Some of the most popular types of tube fittings include unions, elbows, tees, cross fittings, and adapters. Overall, tube fittings are an excellent choice for anyone looking for leak-proof connections with high-pressure capabilities. They are easy to install and can be used for a range of piping and plumbing applications. Whether you're a DIY enthusiast or a professional, tube fittings are definitely worth considering as part of your essential plumbing equipment.
Contact us
Please feel free to give your inquiry in the form below We will reply you in 24 hours