High Quality Hose Quick Disconnect from Wholesale Supplier in China
Linhai Shinyfly Auto Parts Co., Ltd. is a reliable China-based manufacturer, supplier, and factory that specializes in producing high-quality Hose Quick Disconnect products for a wide range of applications. Our products are designed with precision to provide superior performance, durability, and flexibility.

Our Hose Quick Disconnect products are ideal for applications that require quick and easy hose connection and disconnection. These products are available in various sizes, materials, and configurations to meet the specific needs of our customers. Our Hose Quick Disconnects are made of high-quality materials that are resistant to corrosion, wear, and tear.

At Linhai Shinyfly Auto Parts Co., Ltd., we are committed to providing our customers with the best products and services. Our team of experts is dedicated to ensuring that our products meet the highest quality standards and are delivered on time.

In summary, if you are looking for a reliable supplier of Hose Quick Disconnect products, look no further than Linhai Shinyfly Auto Parts Co., Ltd. Contact us today to learn more about our products and services.
Linhai Shinyfly Auto Parts Co., Ltd.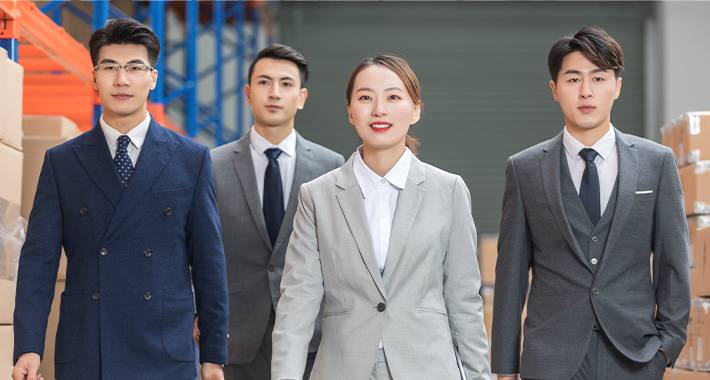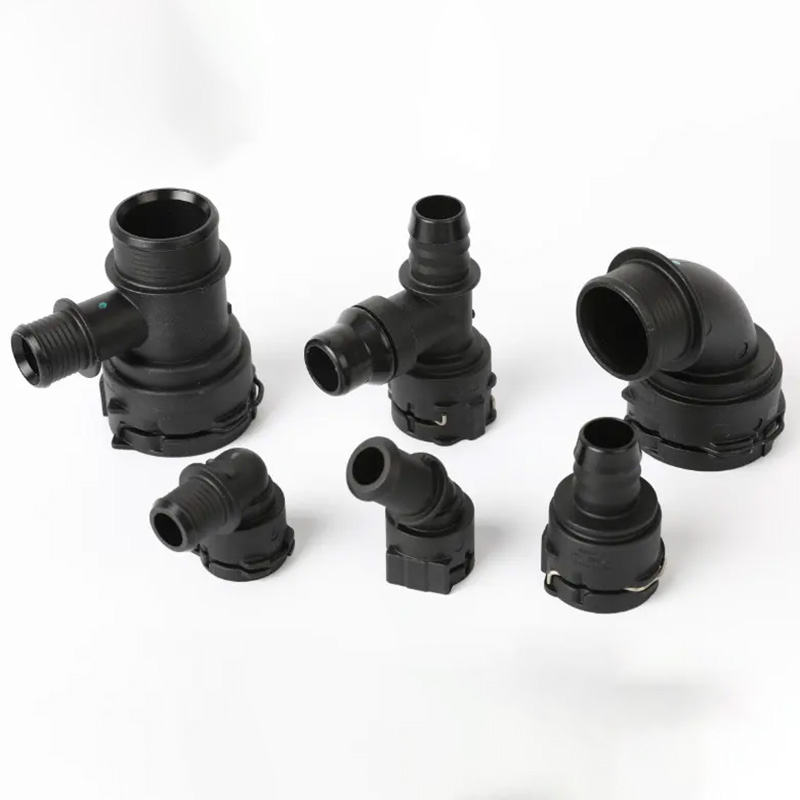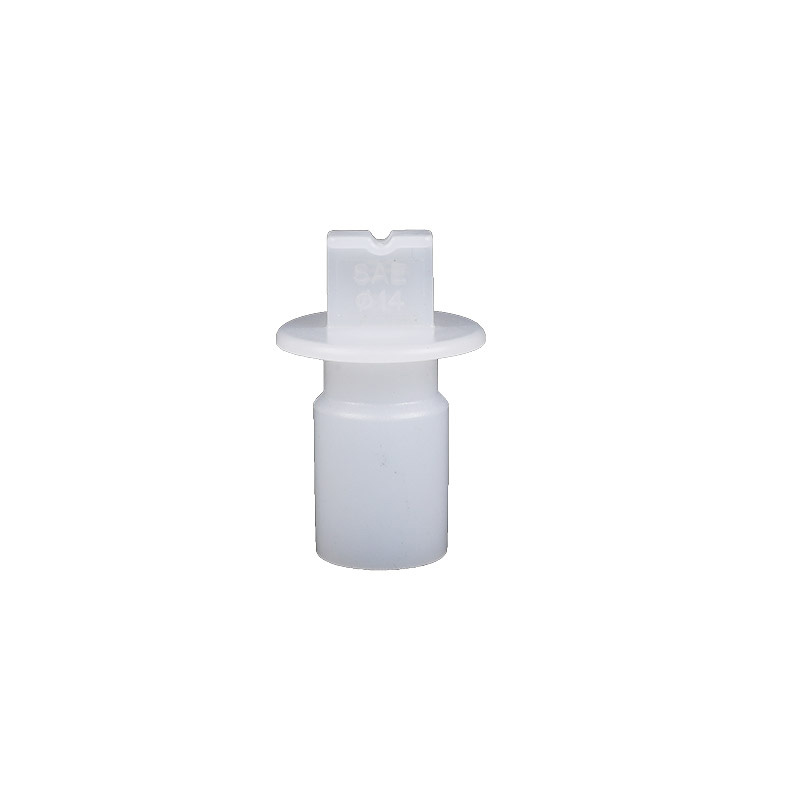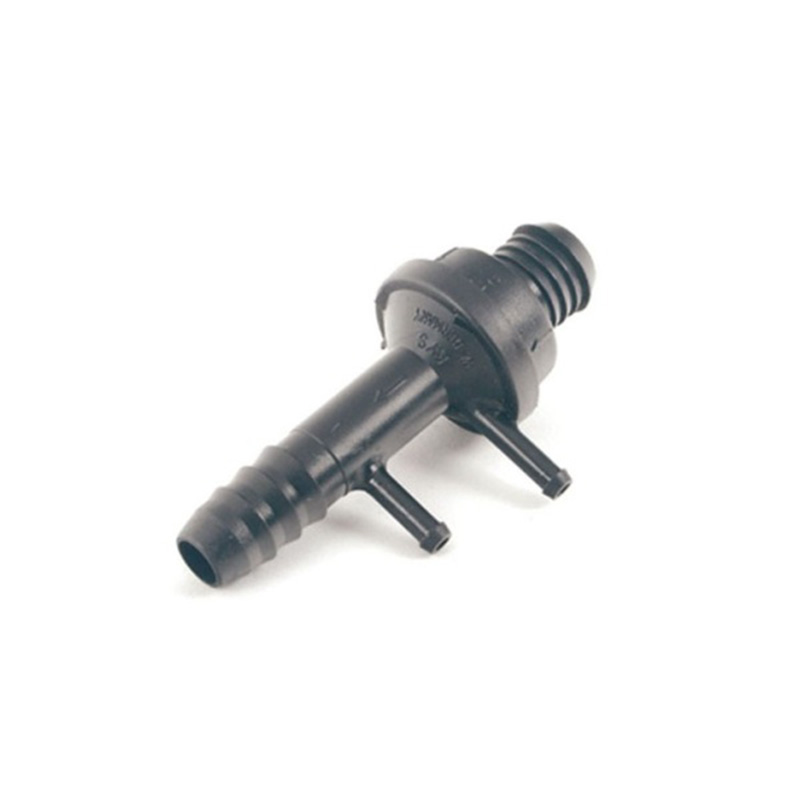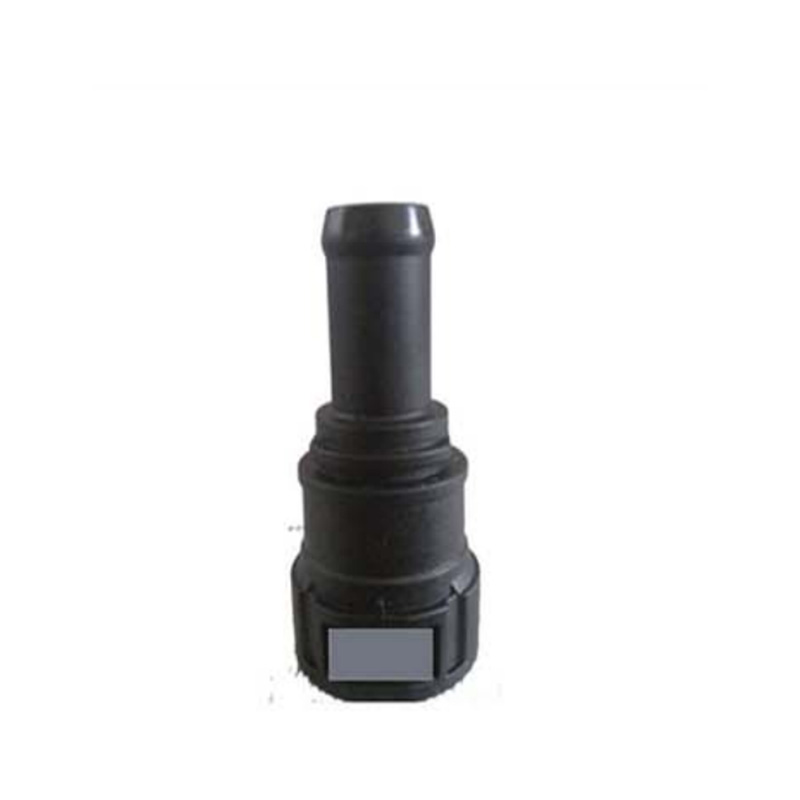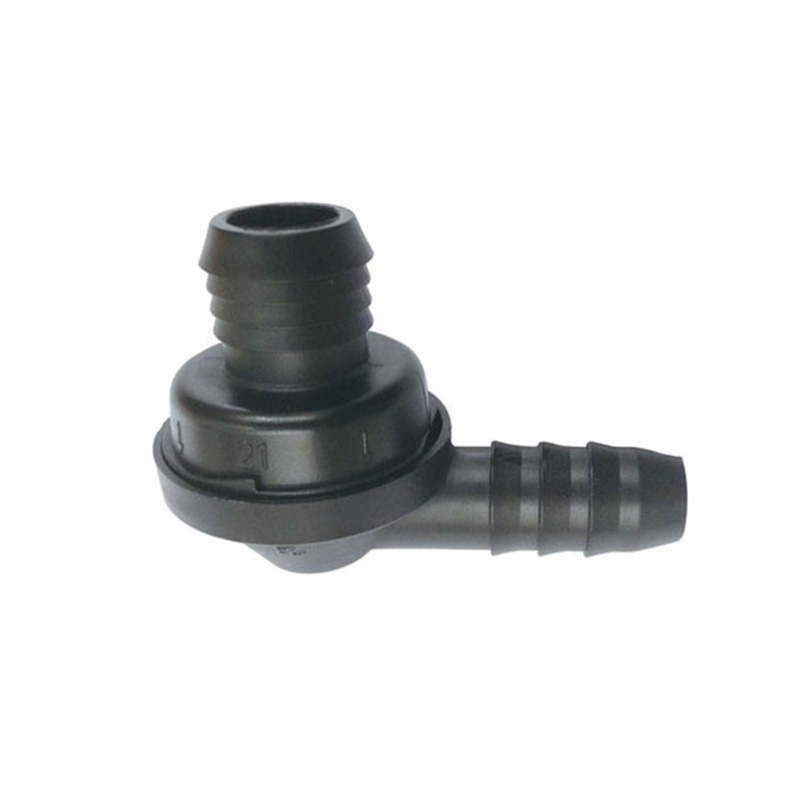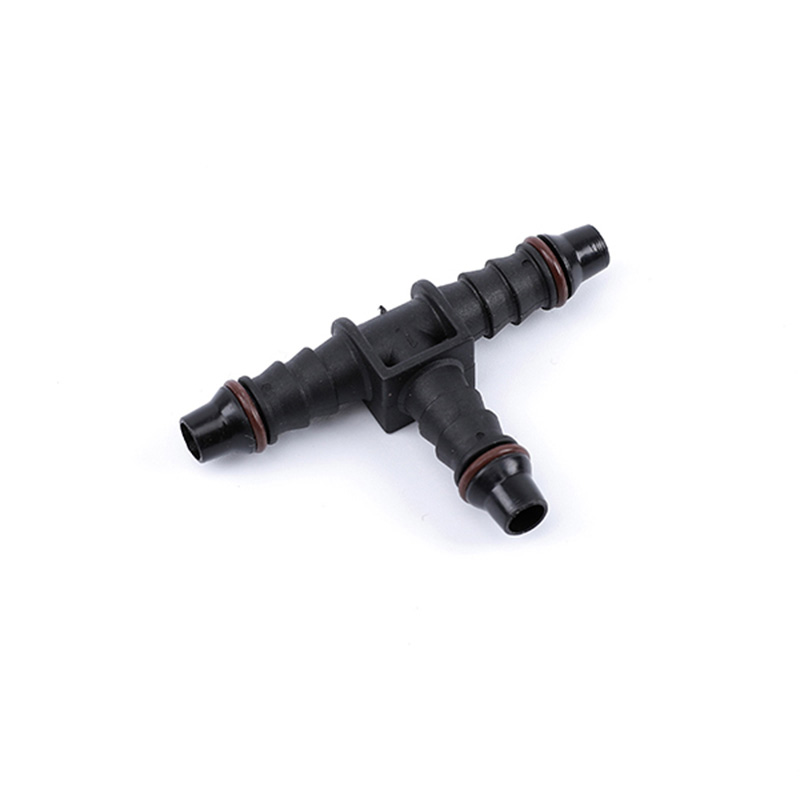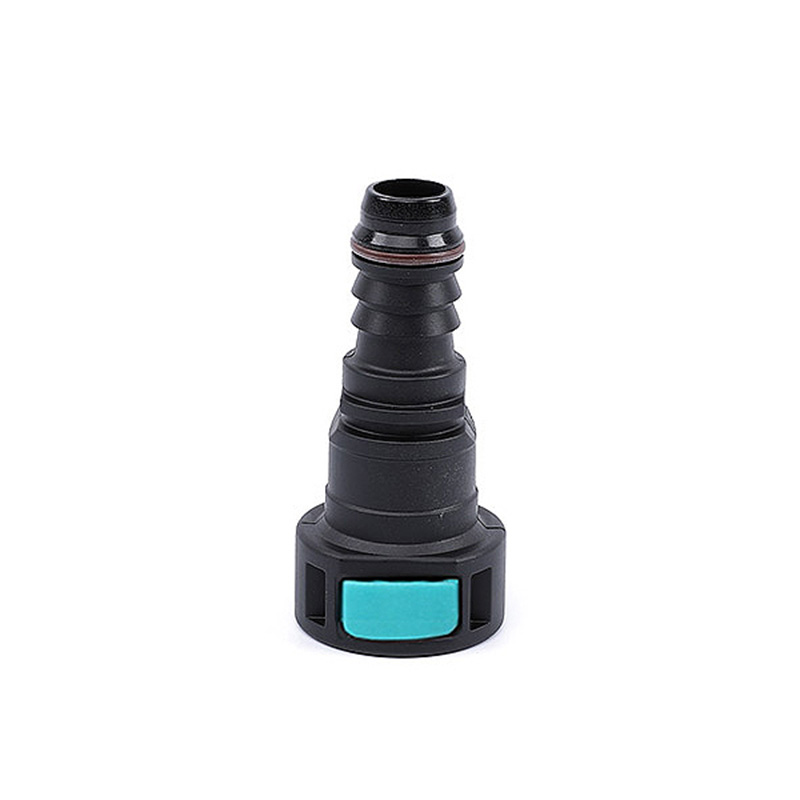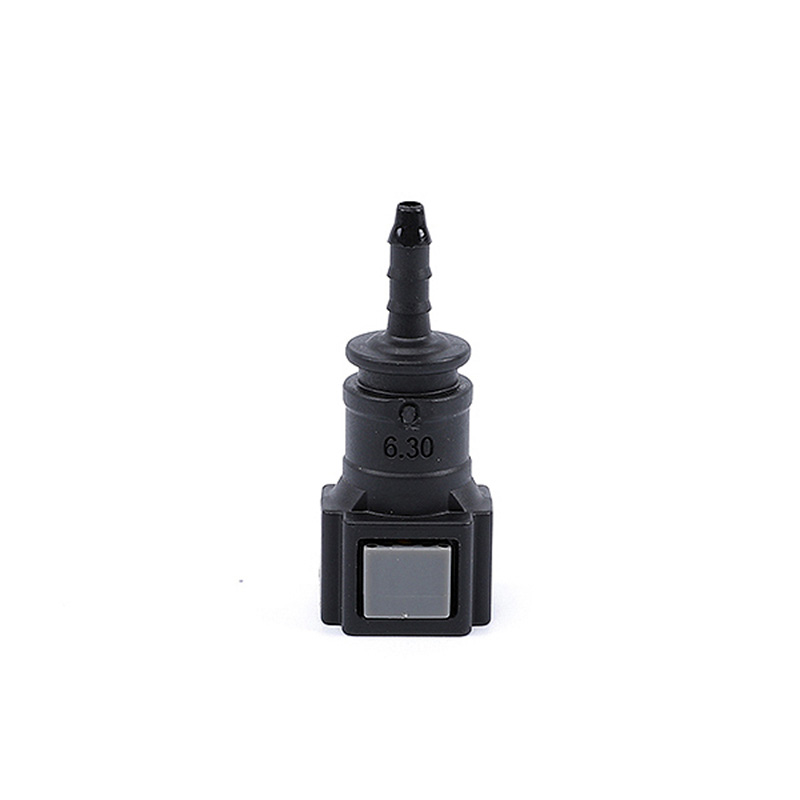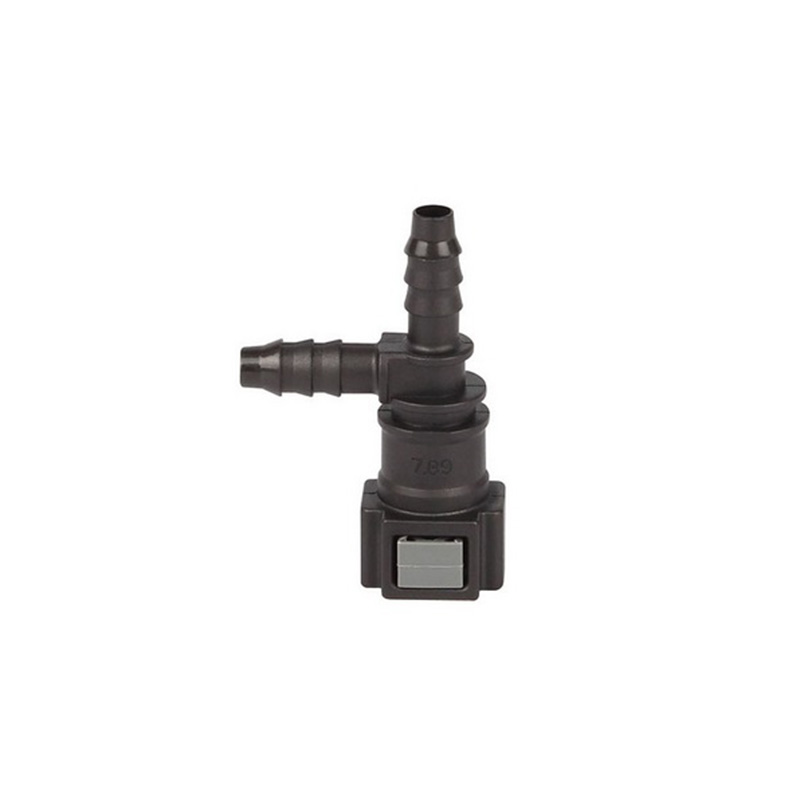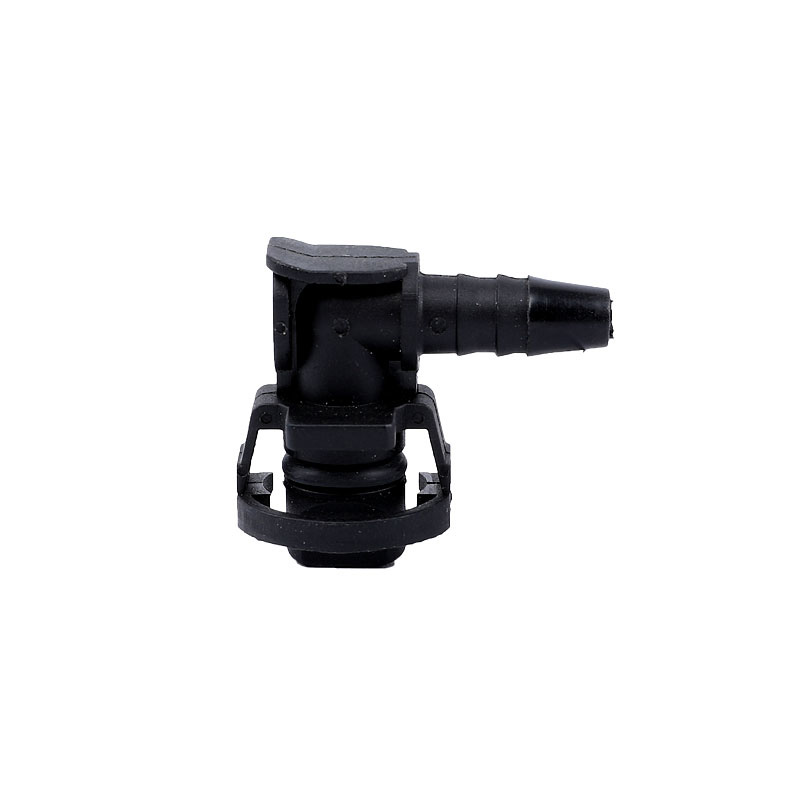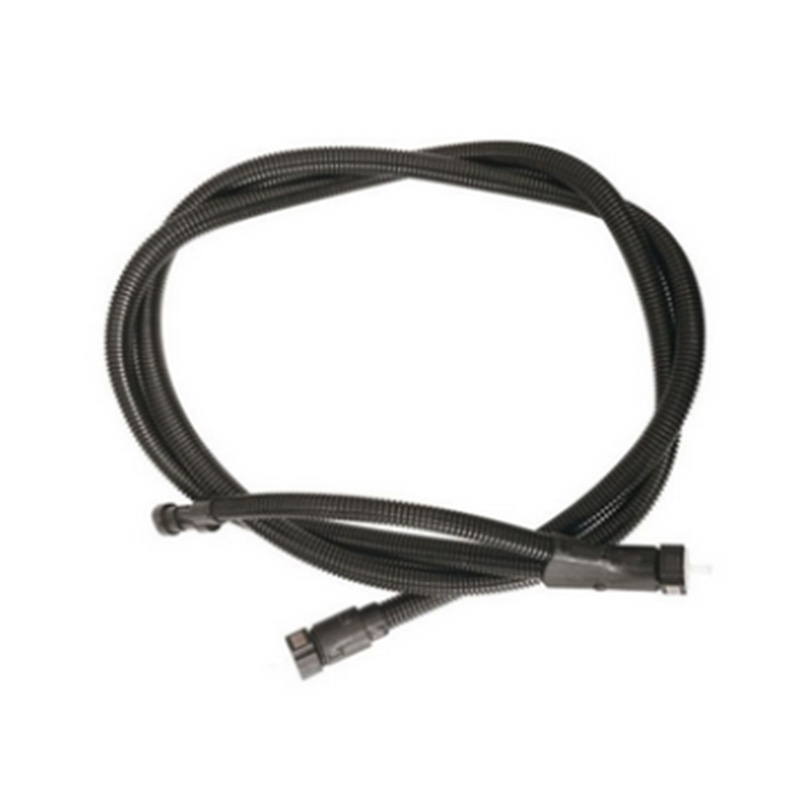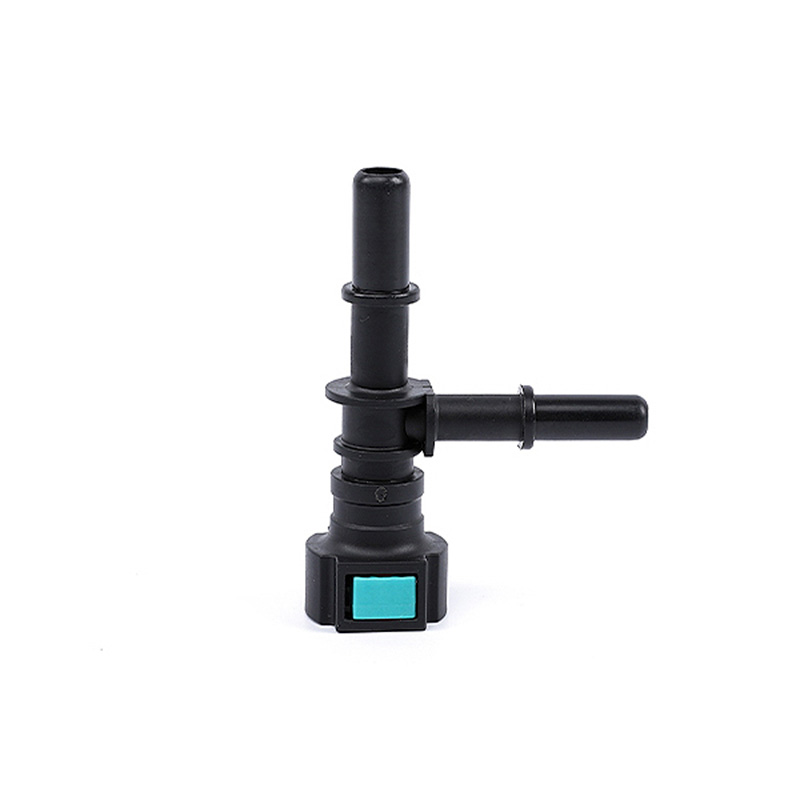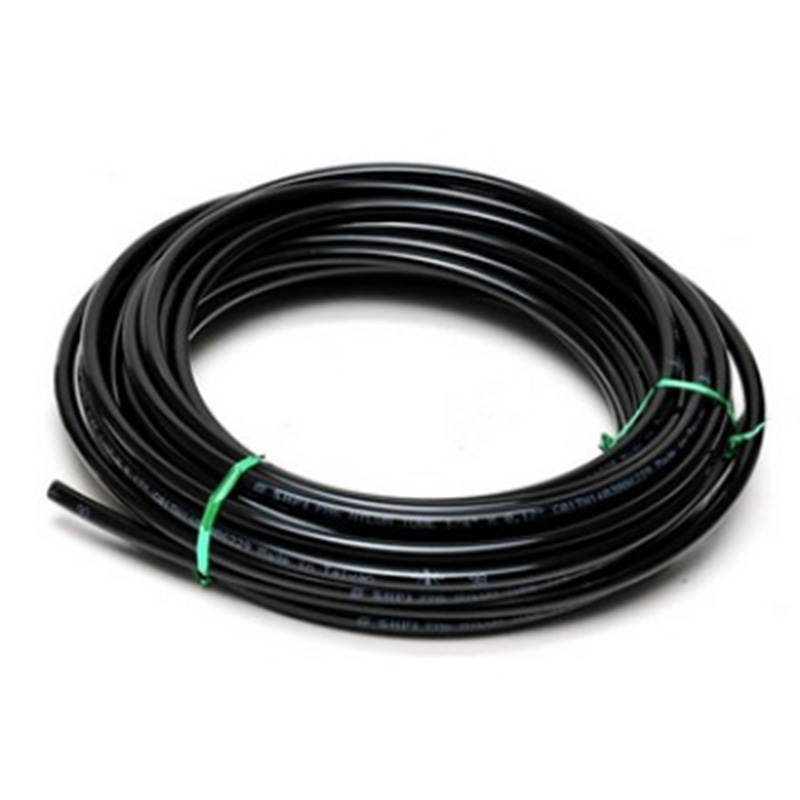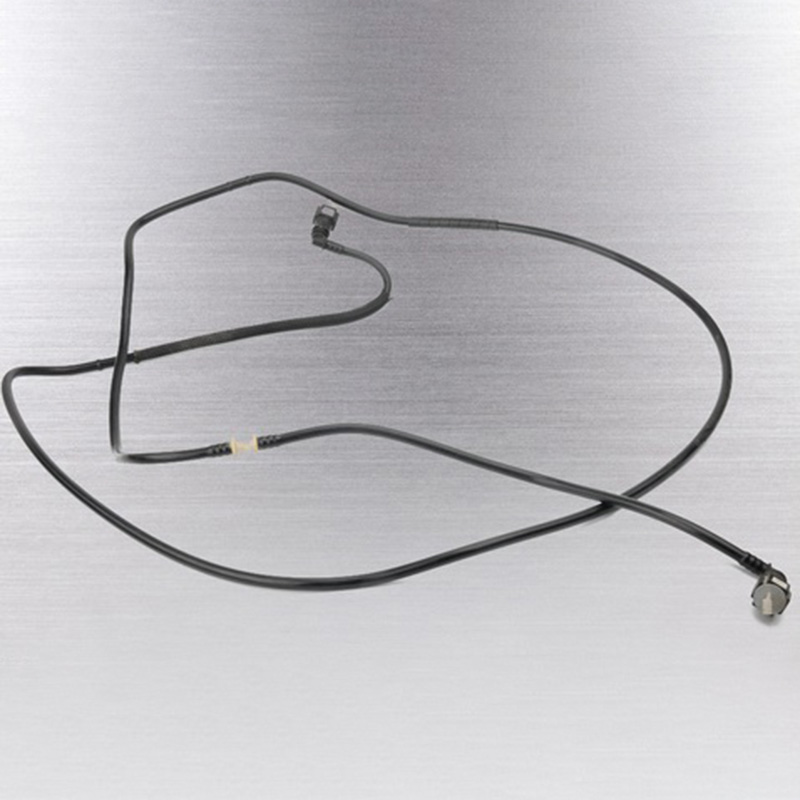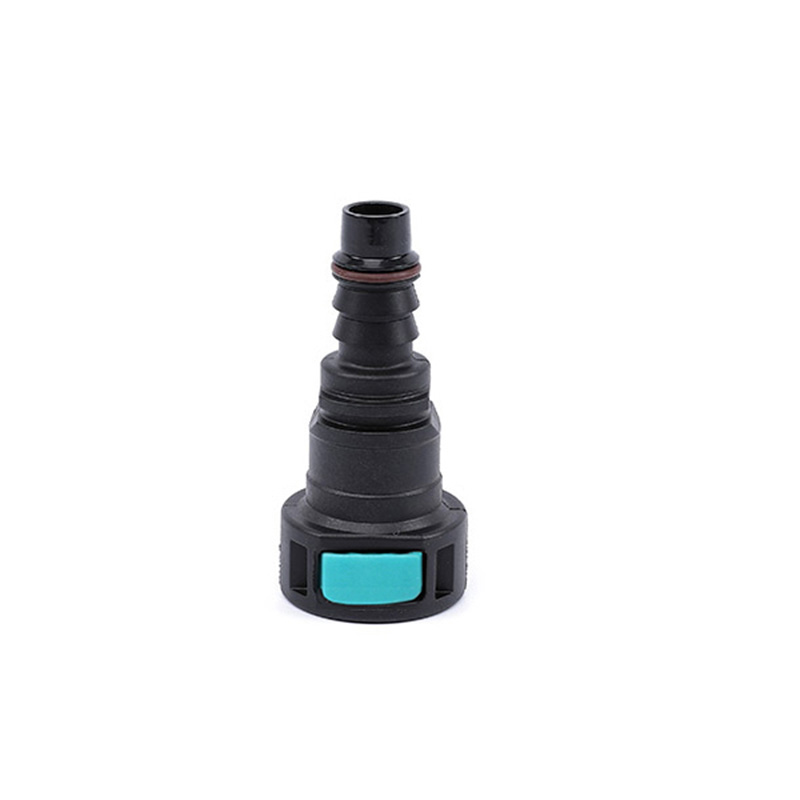 High-Quality Hose Quick Disconnect: Find Your Perfect Fit with Our Top Manufacturer
Reviews
Related Videos
Introducing our Hose Quick Disconnect, the perfect solution for easy and hassle-free connection and disconnection of hoses. This product is designed to cater to your needs for quick and efficient hose connections. It is made from premium quality materials that guarantee durability, high resistance to wear and tear, and ensures a proper fit for your hose system. Our Hose Quick Disconnect can be used for a wide range of applications, including automotive, construction, and industrial projects. With its innovative design, it provides an effortless and time-saving alternative to traditional hose connections. It also guarantees zero leakage and eliminates the chances of accidental disconnection, which can cause severe damage and accidents. The Hose Quick Disconnect is a versatile, user-friendly product that requires no tools for installation and is compatible with a wide range of hoses. Its compact and lightweight design makes it easy to store and transport. With this product, you can save time, improve efficiency and reduce the risk of hose-related accidents. Our team of experts has put in extensive research and development to provide you with a high-quality Hose Quick Disconnect that is reliable, convenient and long-lasting. We are confident that you will love the convenience and ease that our product brings to your hose connection needs. Invest in our Hose Quick Disconnect today and experience a new level of hassle-free and efficient hose connections.
The Hose Quick Disconnect is a time-saving gadget that helps fix your hose to nozzle conundrum. With its easy-to-connect feature, you can effortlessly attach and detach your spray nozzle from the hose. This product is also perfect for those who have multiple nozzles. You can easily switch between different nozzles without having to turn off the water supply. This gadget is durable and made with high-quality materials that can withstand wear and tear. It is an excellent add-on to your gardening tools and a convenient solution for your everyday chores. Say goodbye to the hassle of twisting and turning the hose, thanks to the Hose Quick Disconnect.
The Hose Quick Disconnect is an essential tool for any home gardener or handyman. This simple device makes it easy to connect and detach hoses from water sources without any fuss. I have found it to be extremely convenient when moving hoses between different areas of my yard, as well as when I need to switch between different types of hose attachments. The device fits securely onto the end of any standard hose and is designed to prevent leaks and drips. It is also built to last, with a rugged construction that can withstand regular use and exposure to the elements. Overall, if you're looking for a simple and efficient way to connect and disconnect hoses, the Hose Quick Disconnect is a great choice.
Contact us
Please feel free to give your inquiry in the form below We will reply you in 24 hours