High Quality Fuel Hose Assembly Manufacturer in China
Introducing the high-quality Fuel Hose Assembly from Linhai Shinyfly Auto Parts Co., Ltd. As a leading manufacturer, supplier, and factory in China, we strive to maintain excellence in every product that we offer. Designed to last, our Fuel Hose Assembly is made using premium quality materials and advanced technology, ensuring durability and longevity.

Our Fuel Hose Assembly is available in different sizes and specifications, making it suitable for a wide range of vehicles. It is highly resistant to heat, pressure, corrosion, and can withstand harsh environmental conditions, ensuring maximum performance and reliability. With easy installation, our Fuel Hose Assembly reduces downtime and helps to improve the overall efficiency of your vehicle.

We at Linhai Shinyfly Auto Parts Co., Ltd. are committed to providing the best products and services to our clients. Trust us to deliver a Fuel Hose Assembly that meets your expectations and exceeds industry standards. Contact us today for more information about our products and services.
Linhai Shinyfly Auto Parts Co., Ltd.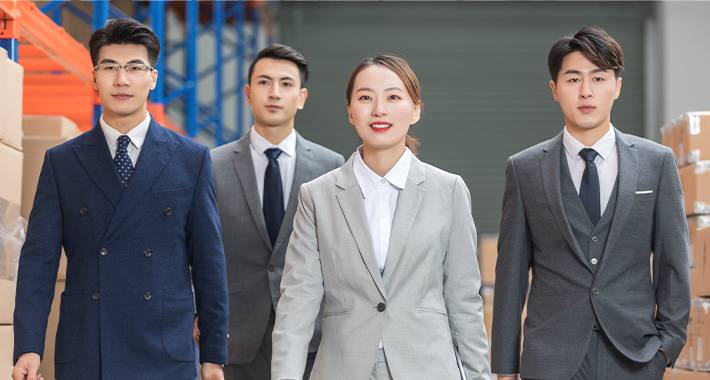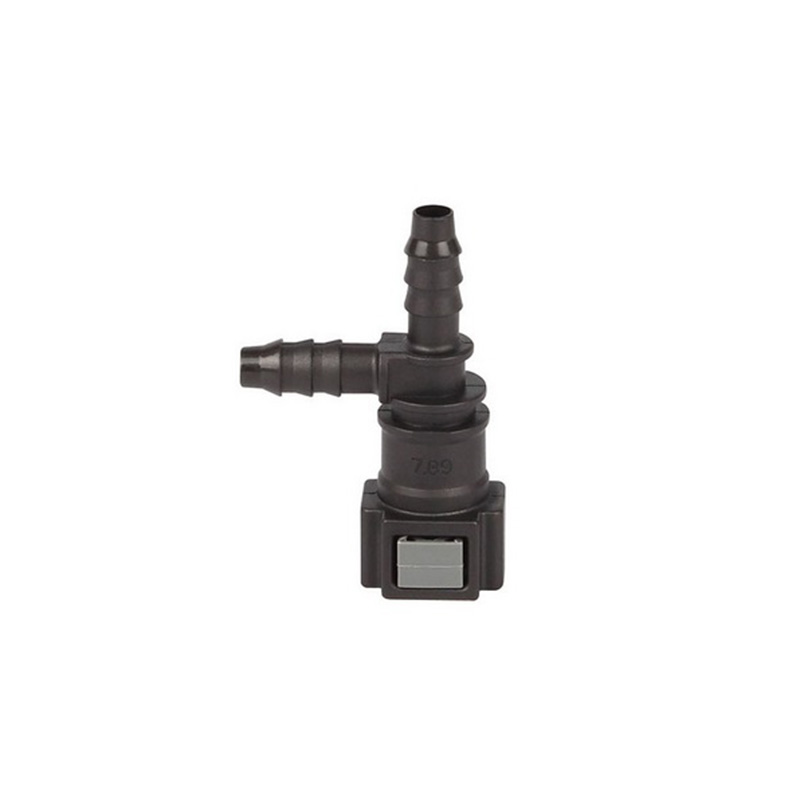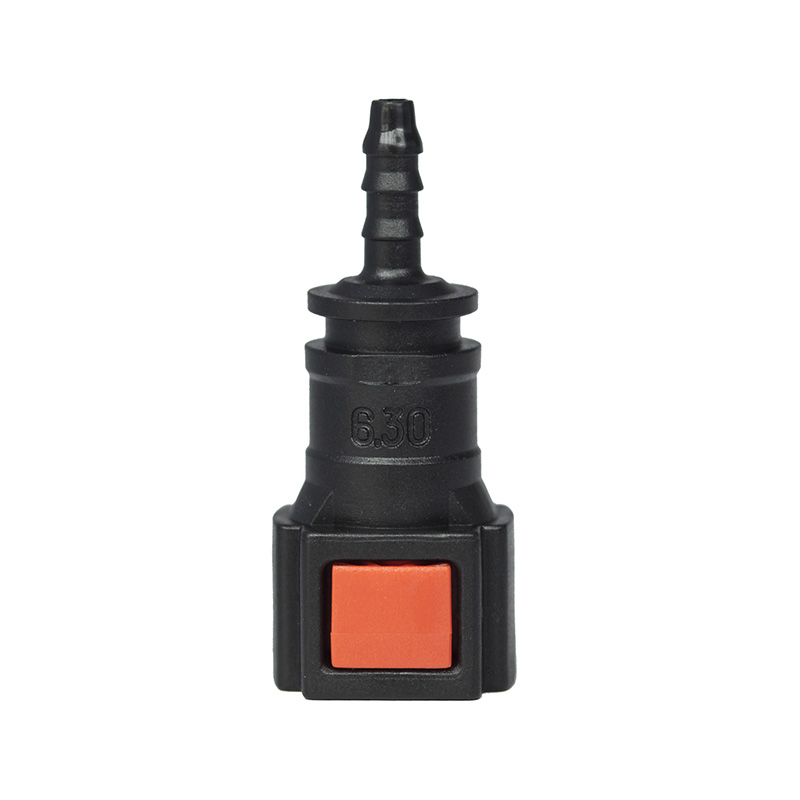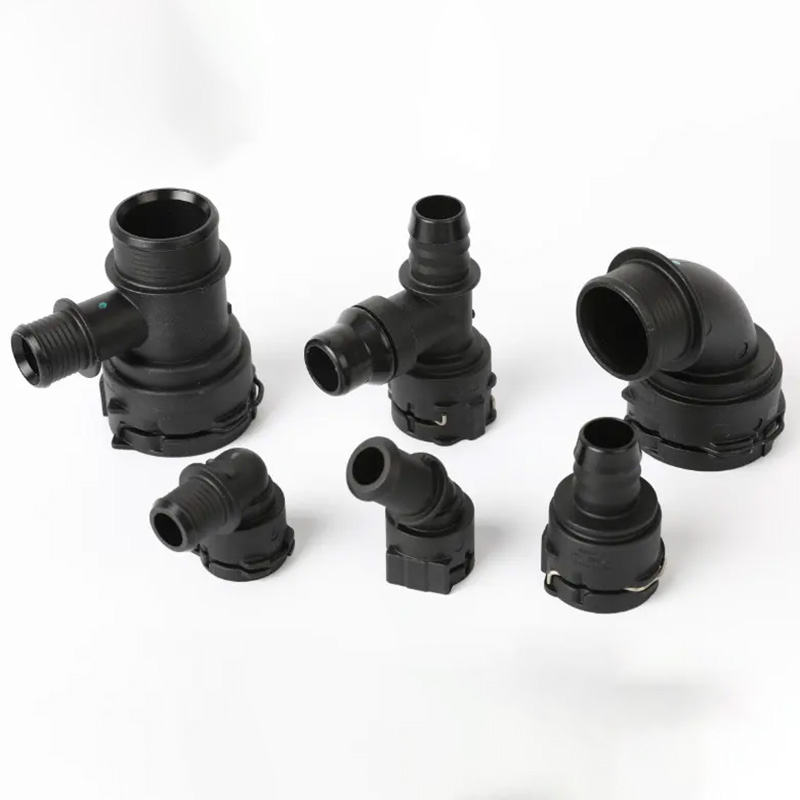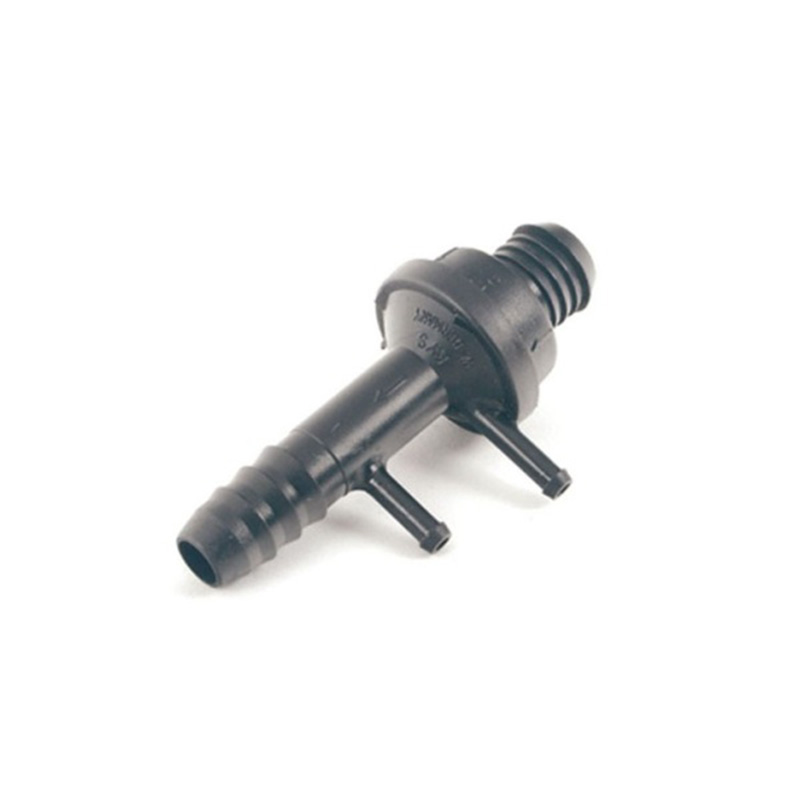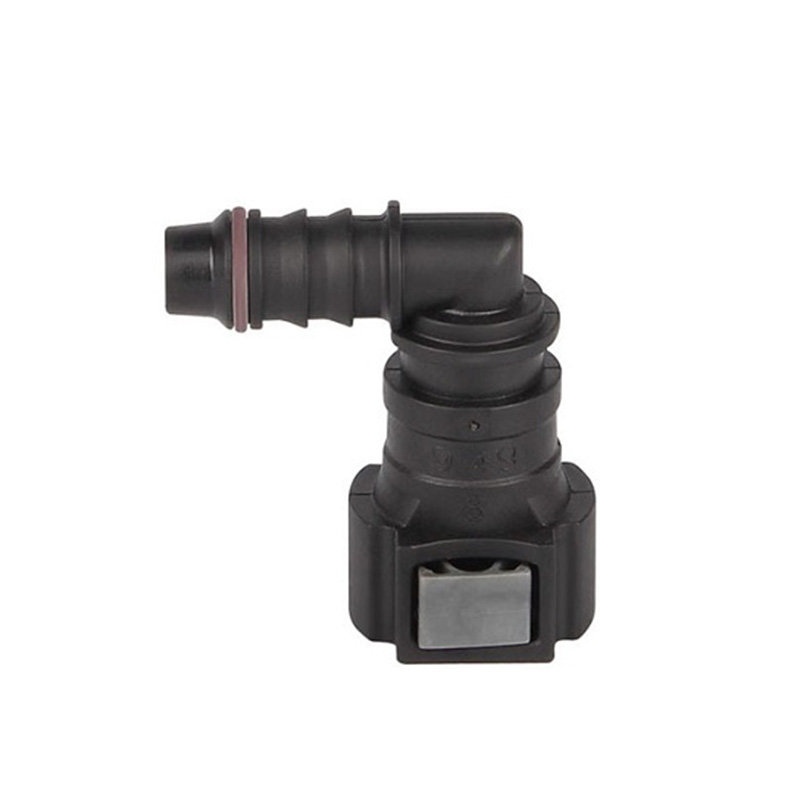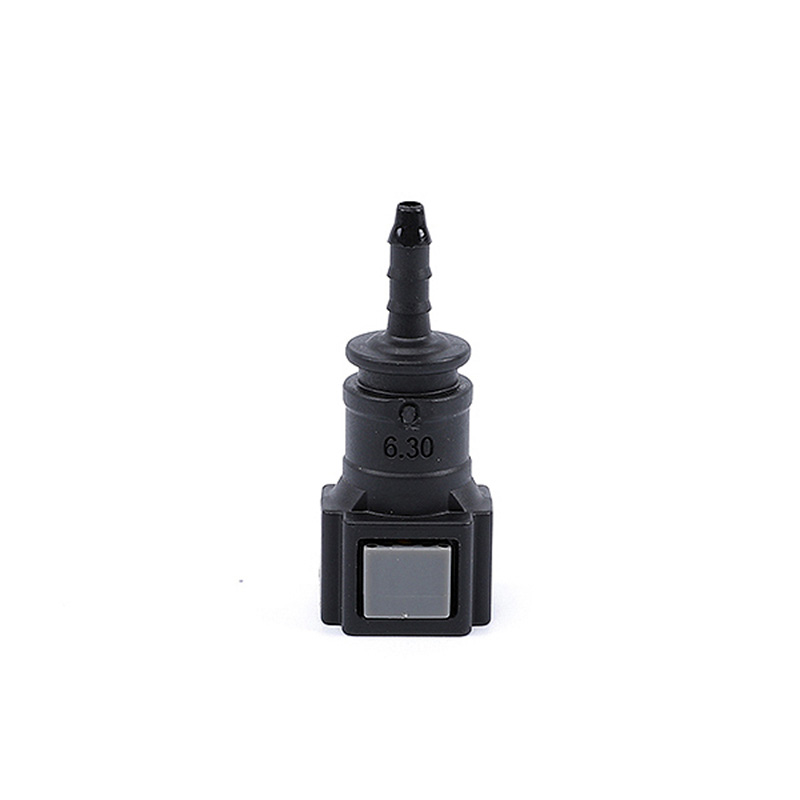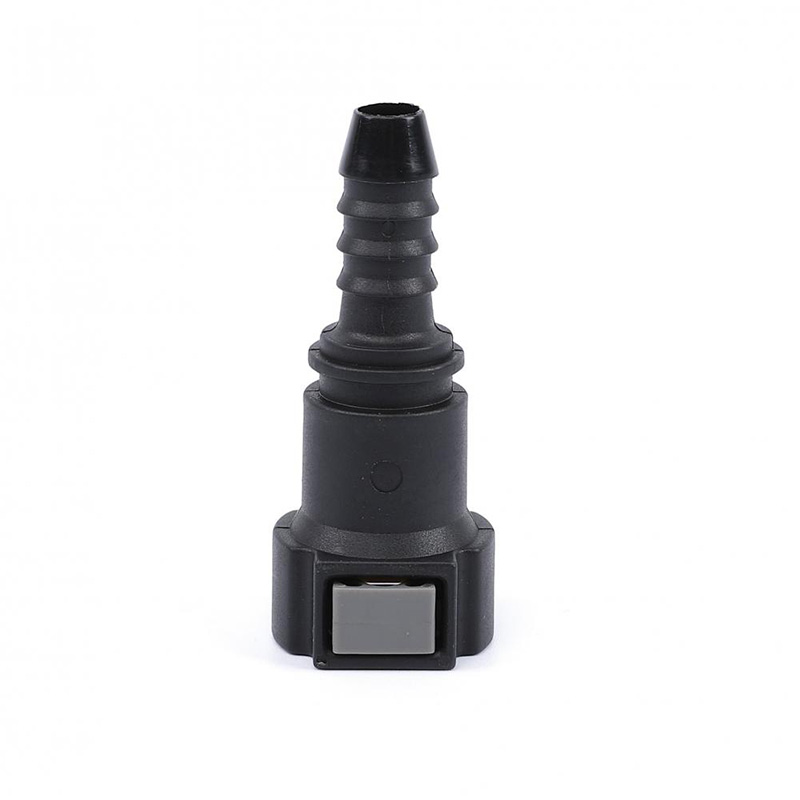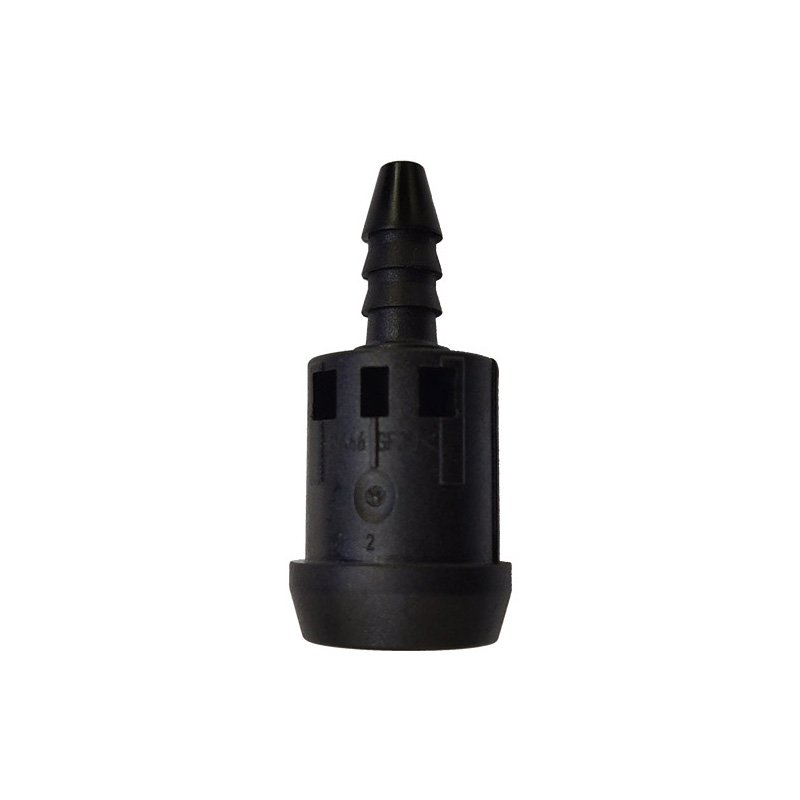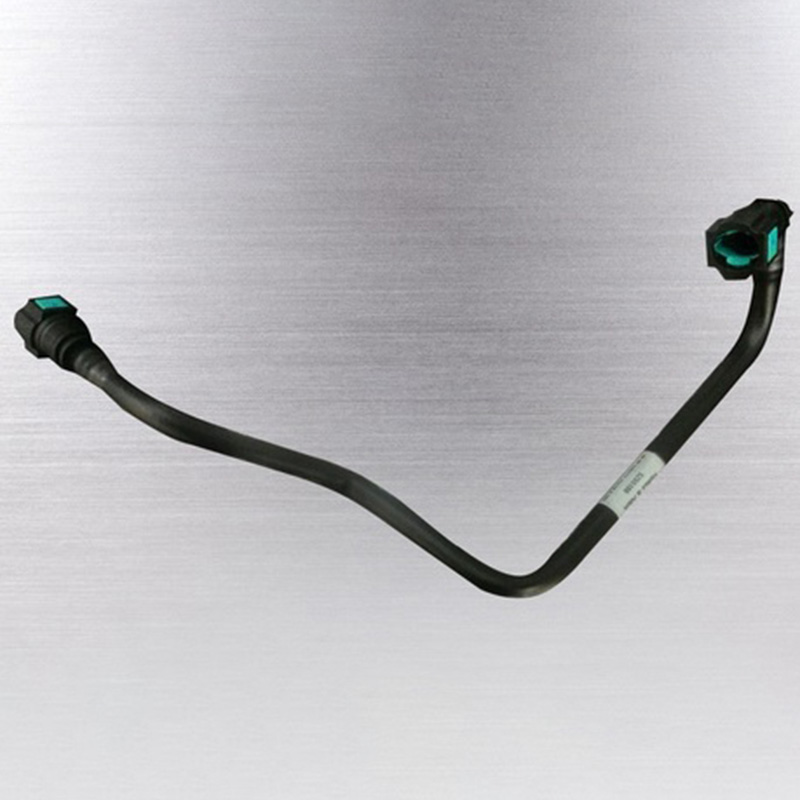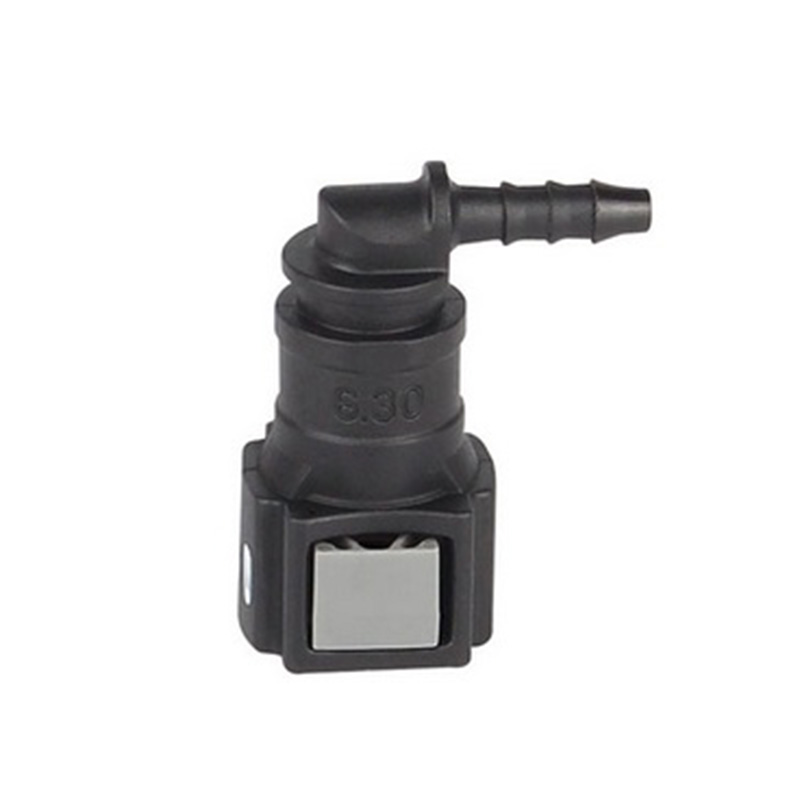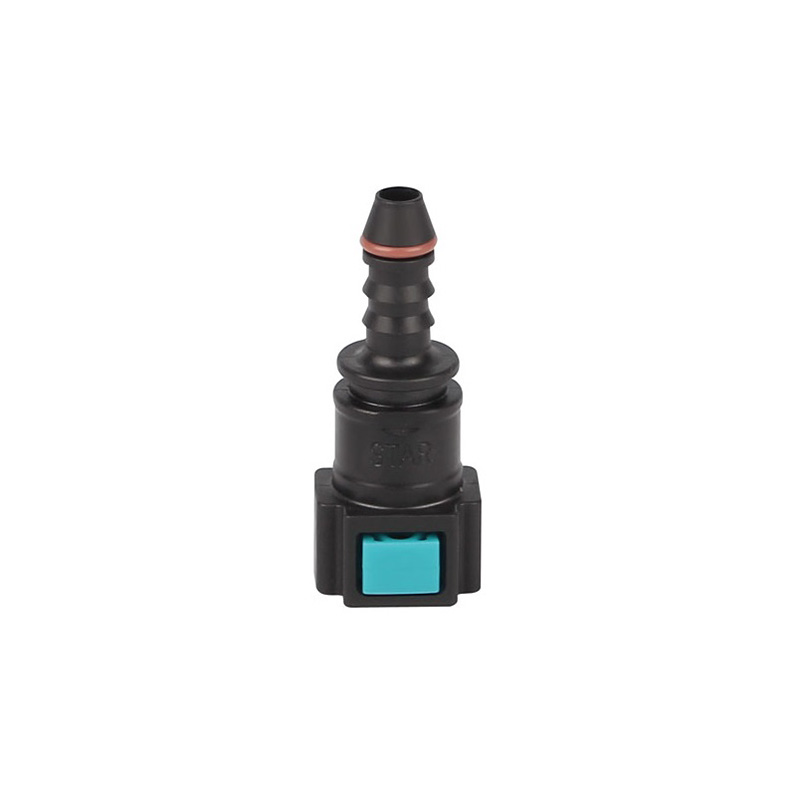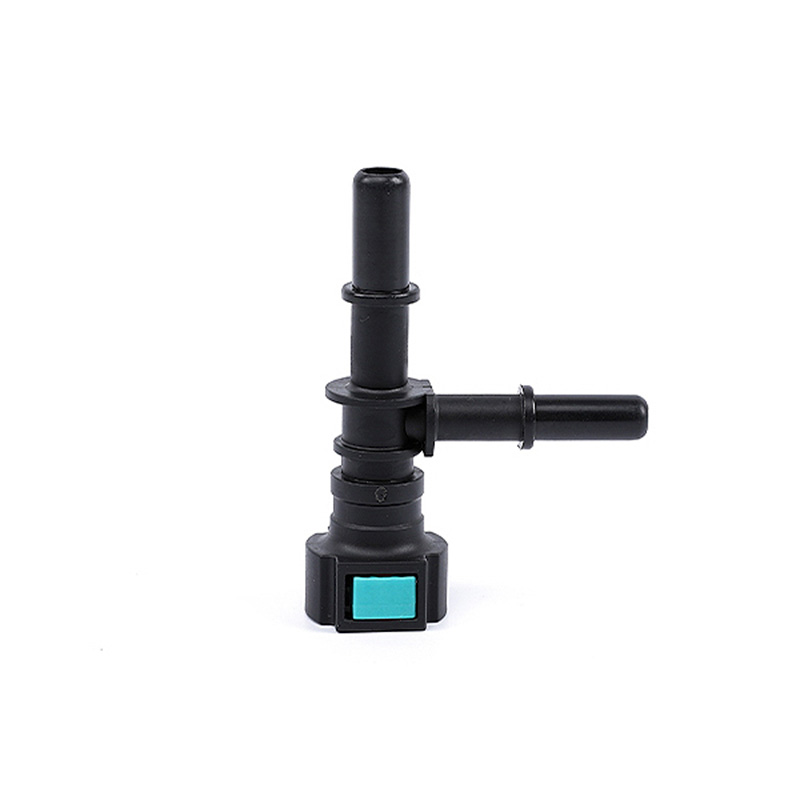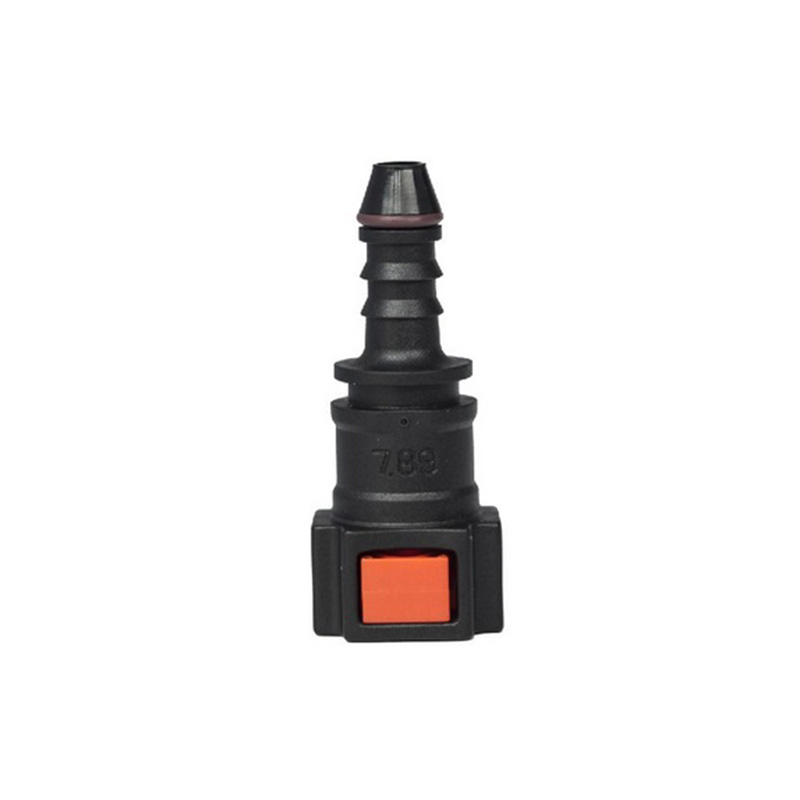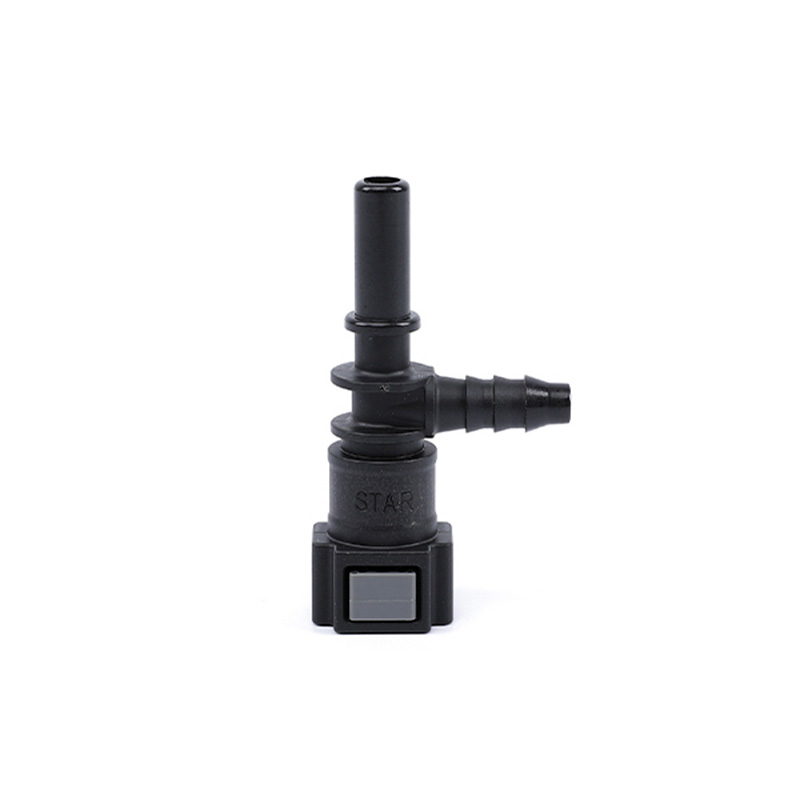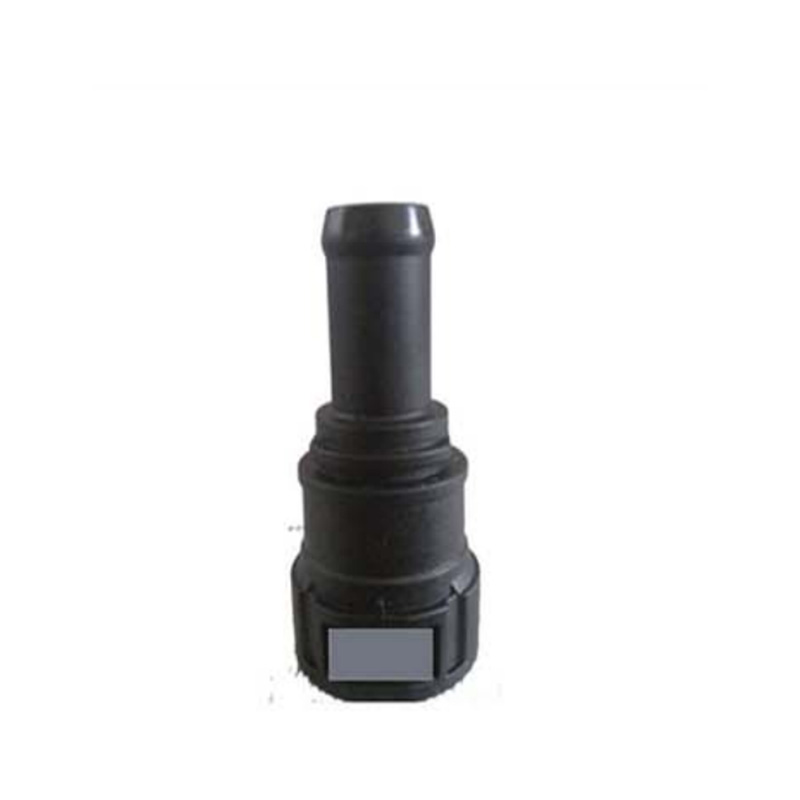 Fuel Hose Assembly Manufacturer: Top Quality and Affordable Prices
Reviews
Related Videos
Introducing our top-quality Fuel Hose Assembly, perfect for ensuring the safe and efficient transfer of fuel in your vehicle or machinery. This assembly comprises a high-quality fuel hose and a set of fittings, providing you with a reliable solution for fuel transport. Our Fuel Hose Assembly is manufactured to rigorous industry standards, ensuring durability, and long-lasting performance. The hose is made from high-grade materials that are resistant to fuel, oils, and other corrosive substances, ensuring your fuel system's longevity. The fittings are also constructed from high-quality materials to ensure a secure and leak-proof connection. Our Fuel Hose Assembly is easy to install, saving you time and money. The fittings are designed to provide a secure and quick connection without the need for specialized tools or expertise. This high-quality assembly is suitable for a wide range of applications, including automobiles, trucks, and machinery. Our commitment to quality and customer satisfaction means that you can have peace of mind that this Fuel Hose Assembly will provide you with reliable performance for years to come. So, whether you're looking for a replacement for an old and deteriorated hose or a new assembly for an upcoming project, our Fuel Hose Assembly is the perfect solution. Order yours today and enjoy the benefits of safe and efficient fuel transport.
The Fuel Hose Assembly is an essential component of any fuel system, whether it be for automobiles, boats, or other vehicles that rely on fuel to operate. This sturdy hose is manufactured from high-grade materials, ensuring that it can withstand harsh environmental conditions and resist abrasion, cracks, and tears. The assembly is easy to install and maintain, with a flexible design that allows it to be fitted into tight spaces. Its strong construction ensures that fuel will flow efficiently and without interruption, reducing the risk of engine failure due to fuel blockages or leaks. If you're looking for a reliable and efficient fuel hose assembly, this is the ideal product for you.
The Fuel Hose Assembly I purchased for my car works great! It's made of high-quality materials that seem like they'll last a long time. The assembly is easy to install and fits perfectly in my car's engine compartment. Overall, I'm very satisfied with the product and would highly recommend it to anyone looking to replace their fuel hose assembly. It's durable, reliable, and provides a solid connection between the fuel tank and engine. Plus, it's an affordable option compared to other fuel hose assemblies on the market.
Contact us
Please feel free to give your inquiry in the form below We will reply you in 24 hours